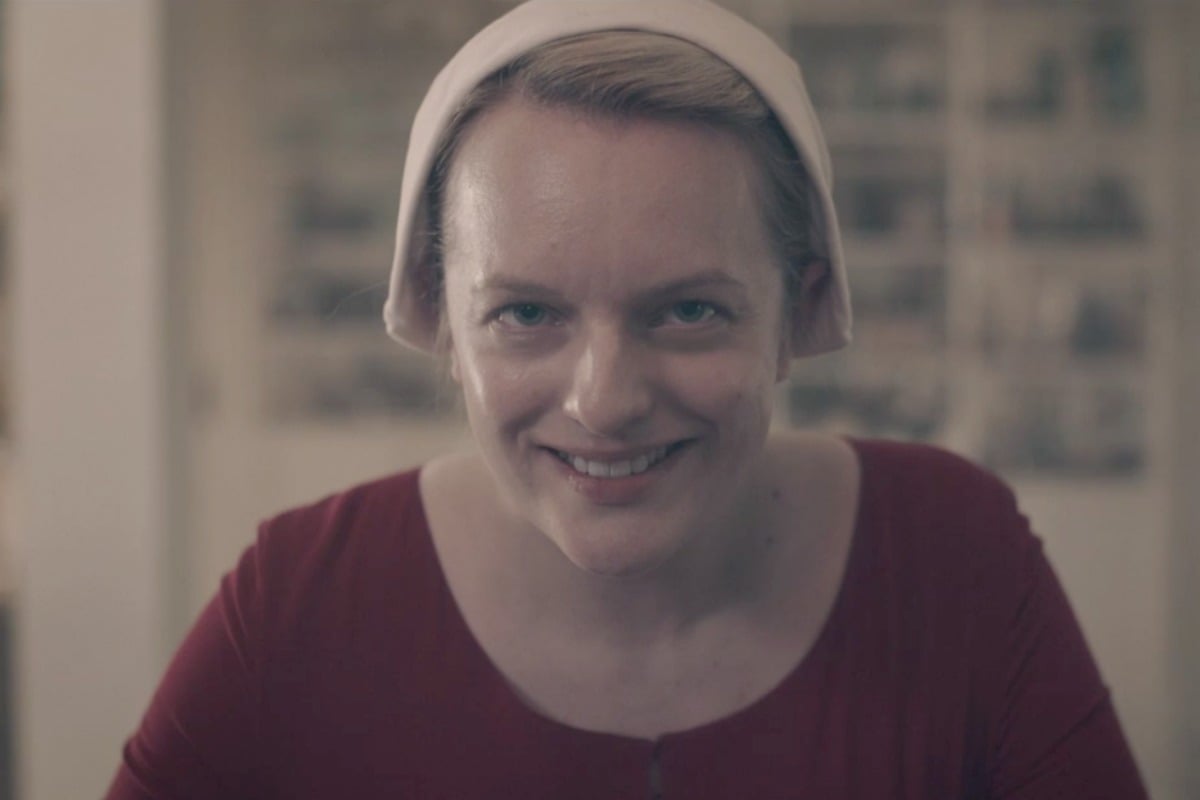 Warning: This article contains MANY spoilers for The Handmaid's Tale season three, episode ten, Witness. If you're not caught up yet, bookmark us and come back once you're ready to properly debrief. Ready? Let's go!
Blessed be the fruit, friends, because The Handmaid's Tale season 3 has finally found its direction and June is about to do the damn thing.
The muffin man Marthas have visited the Lawrence household to pledge their support for June's batsh*t crazy plan to get children out of Gilead, Commander Lawrence is on board and THINGS MIGHT ACTUALLY HAPPEN.
I'm so excited.
Through episode 10, we learned a lot more about Fred's icky attempts to gain himself more power by sucking up to Commander Winslow: He's put in place a bunch of new regulations and they're slowly rolling out the veils and 'rings' the handmaids in DC wear (they're 'voluntary', apparently. Yeah right).
But Fred's attempts at squeezing Commander Lawrence out to gain favour with Winslow and (probably) take June back to DC with him was a fail, and it gave us the most glorious line of the season:
"I mean, at least it wasn't you."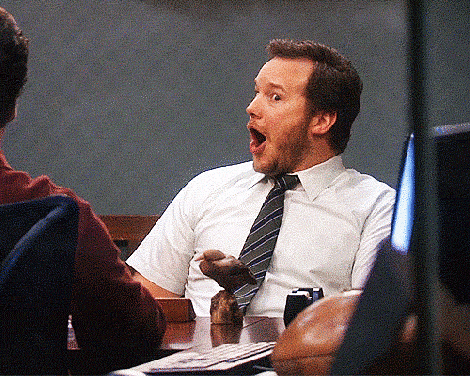 Even Serena thought that was a good one. Her face said as much. And then, when she tells Fred about the American diplomat whom I shall refer to as Mr Coconuts, well, she has to be plotting something big. Surely. Please.
Here are a few little details you might have missed in The Handmaid's Tale season 3, episode 10, Witness:
June's burn was so good it cured her limp.
June was dealing with a nasty limp for most of the episode after enduring more than a month on her knees, praying at the bedside of Ofmatthew in episode nine.