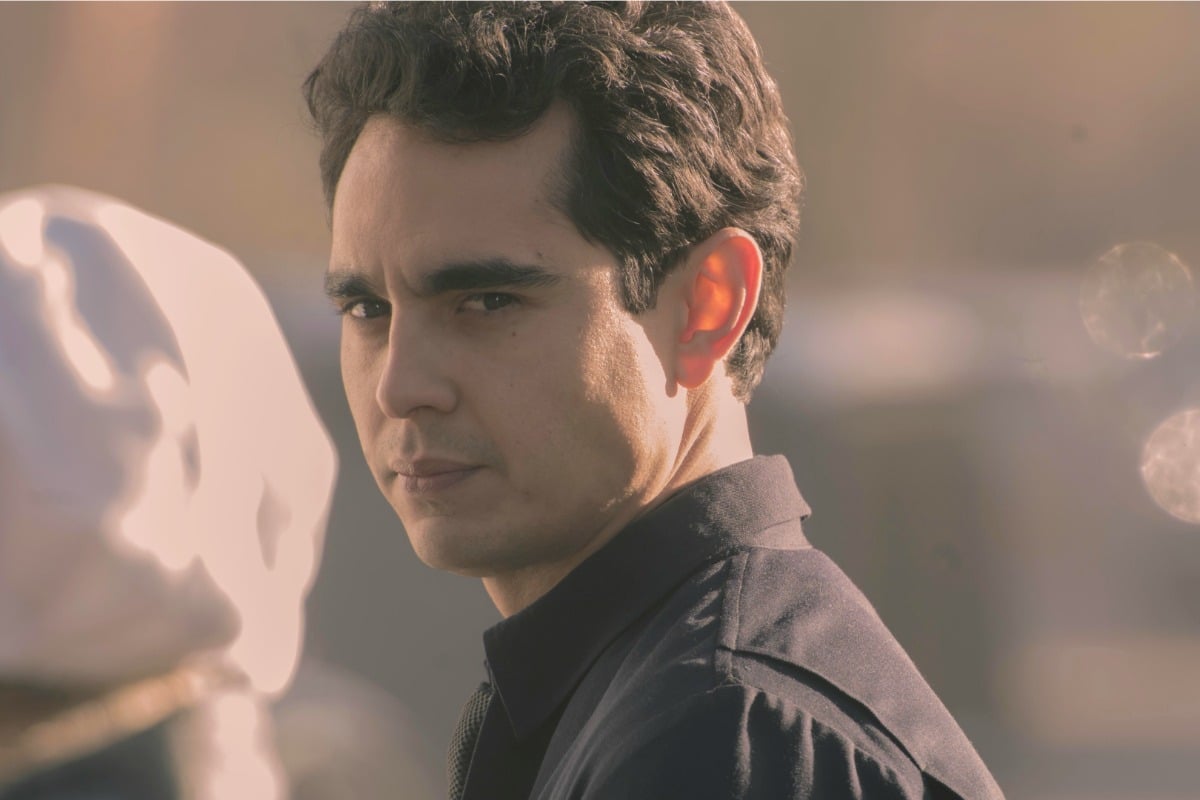 Warning: This article contains MANY spoilers for The Handmaid's Tale season three. If you're not caught up yet, bookmark us and come back once you're ready to properly debrief. Ready? Let's go!
From the moment the long-awaited third season of The Handmaid's Tale kicked off, we haven't seen much of Nick Blaine – the father of June's baby Nichole – at all.
And to be honest, we're not very happy about it.
Watch the trailer for The Handmaid's Tale season 3 below. Post continues after video.
Since his involvement in getting Nichole out of Gilead, Nick's been notably absent, with the last time we saw the mysterious driver being when the Commander sent him to war.
Enter a new fan theory courtesy of the great people of Reddit, who suggest Nick has actually joined the rebels since leaving Gilead.
Hear them out:
Following on from the events of last season, we know that Nick was sent off to Chicago, where June feared he would be killed.
We also know Nick has every reason to rally against Gilead considering what he's been through with June and of course, his child bride Eden.
This is where the theory comes in.
When Nick tells June he's going to Chicago, one of the areas we know is where the biggest battles against Gilead is taking place, she's pretty certain he'll never come back.
"You'll die," she bluntly said when he told her and, bleak, June.
But while we don't know how many rebels are out there, we do know that Chicago poses a significant threat to Gilead, and is one of the many glimmers of hope the series teases us with.