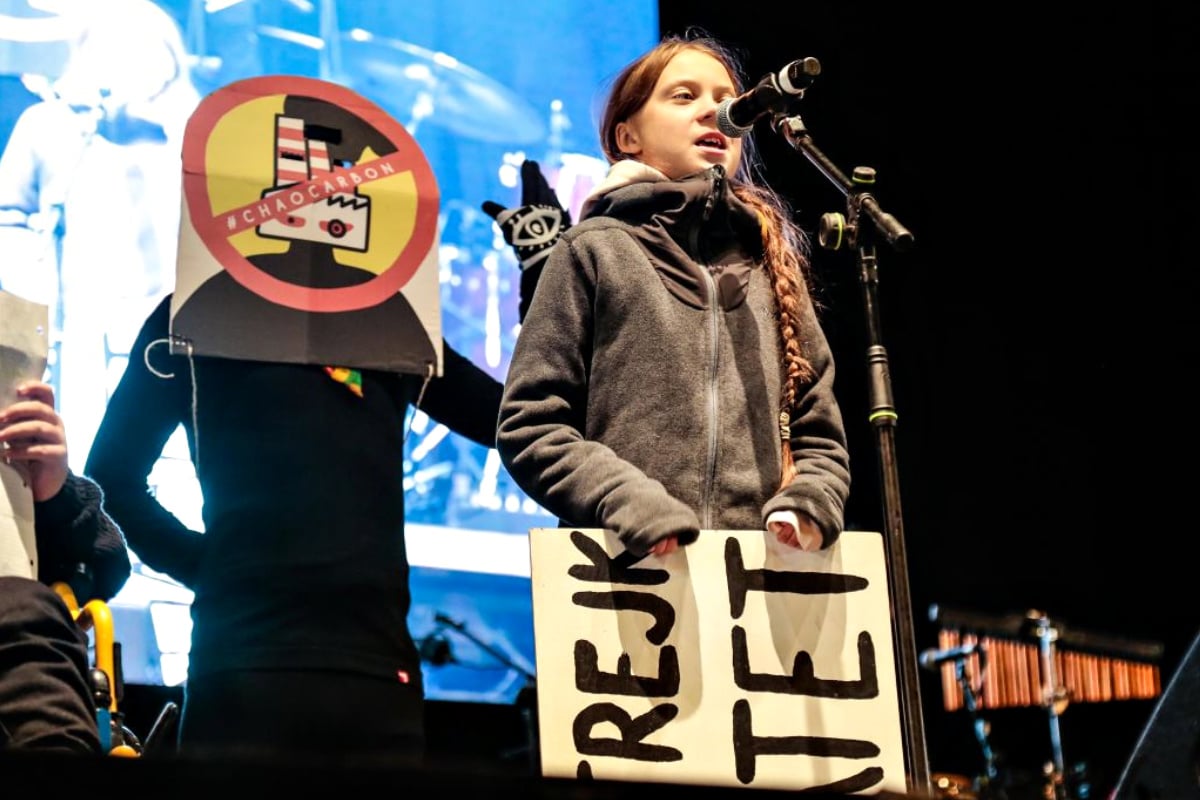 Teen activist Greta Thunberg took her call for bold action to tackle climate change to a United Nations summit in Spain, warning world leaders that a growing youth-led protest movement meant they could no longer hide.
Accorded rock-star status by young environmental activists, the 16-year-old had crossed the Atlantic by boat to drop in on the climate talks in Madrid then join one of the Friday afternoon marches she has inspired around the world.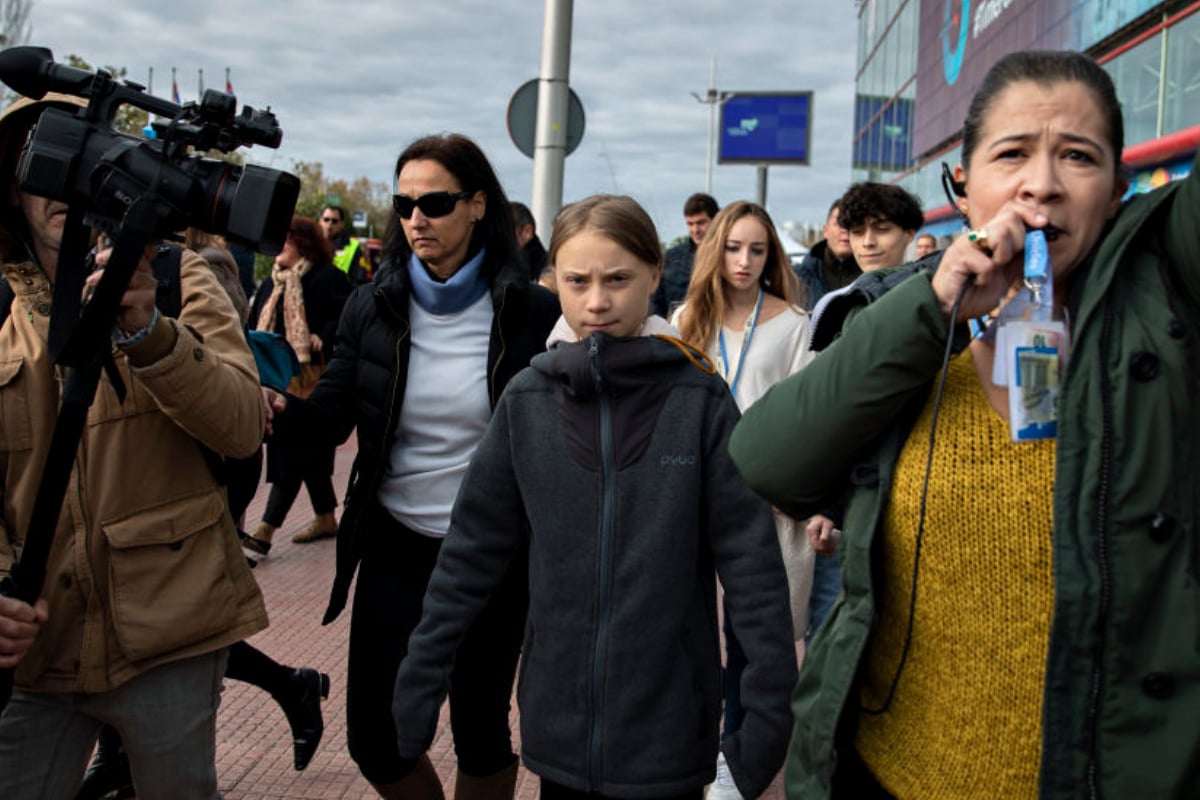 "The current world leaders are betraying us and we will not let that happen anymore," Thunberg said on Friday in a brief speech to the protesters, some of whom had chanted "We Love You Greta."
"Change is coming whether you like it or not because we have no other choice," she said.