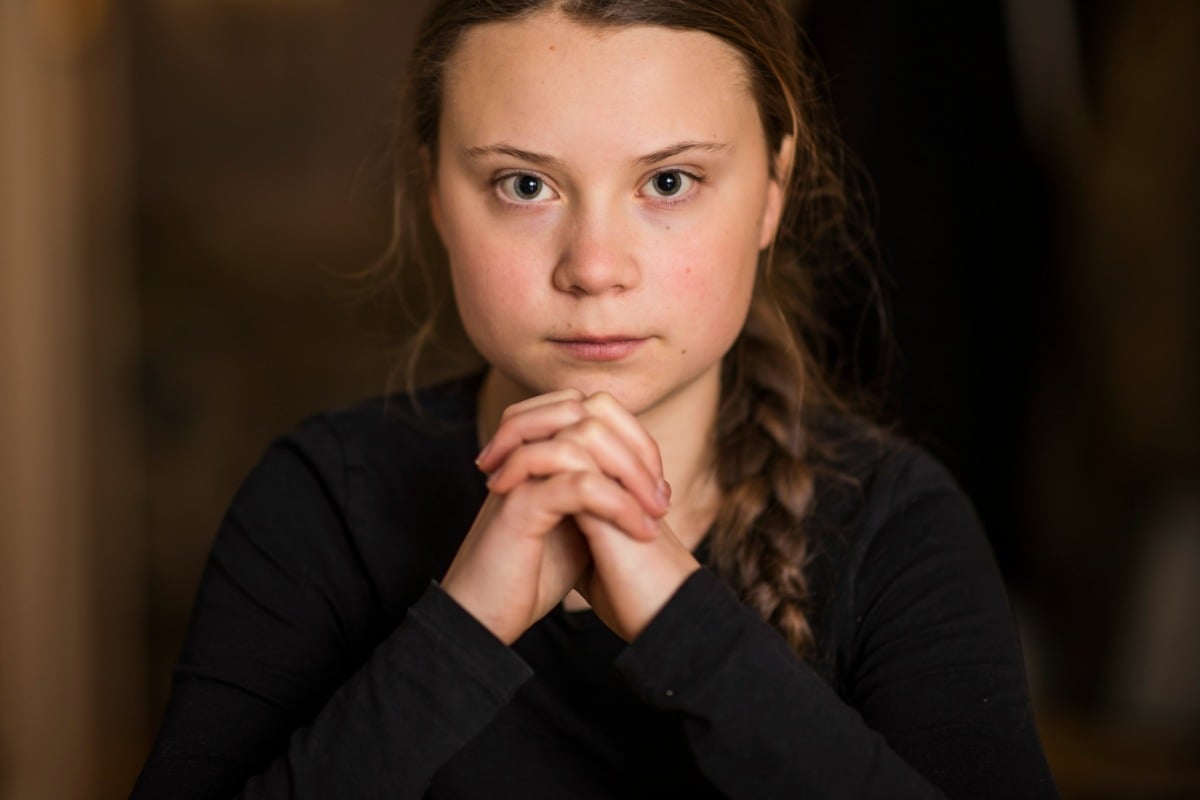 She's "freakish".
She's "deeply disturbed".
She's a "schoolgirl puppet" with "many mental disorders".
According to Sam Newman, she's an "annoying little brat".
Now, in President Donald Trump's words, in response to Greta being named Time's Person of the Year, she needs to work on her "anger management problem," and "chill".
So ridiculous. Greta must work on her Anger Management problem, then go to a good old fashioned movie with a friend! Chill Greta, Chill! https://t.co/M8ZtS8okzE

— Donald J. Trump (@realDonaldTrump) December 12, 2019
These are not kind words to fling at a child. But they are just some of the things that 16-year-old Greta Thunberg has been called in the last few months, particularly after her rousing speech at the UN in September.
Watch Greta Thunberg's viral speech. Post continues after video.
Why would grown men insult a school student who doesn't yet have the right to cast a vote?