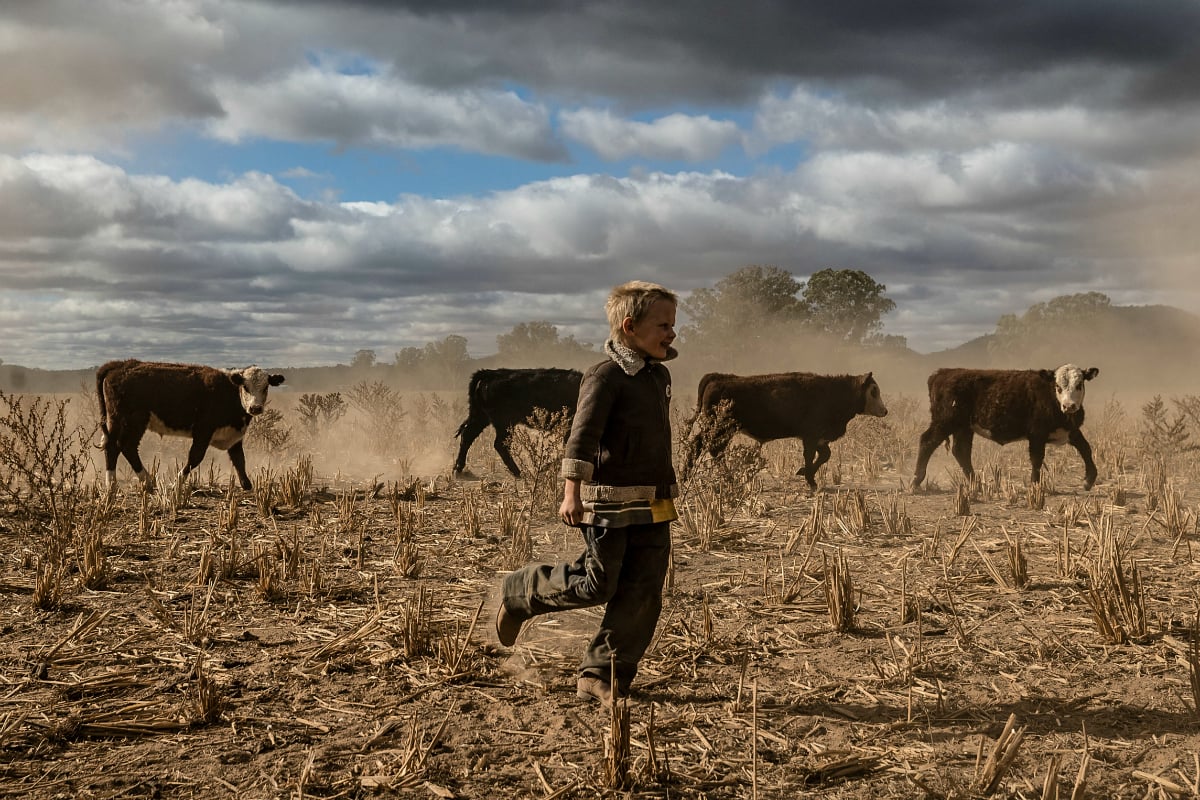 This generation is in a unenviable position. We're the first to fully understand our role in climate change, and also the last to be able to do something about it.
If we don't, there is overwhelming evidence that we are staring down the barrel of a (not-too-distant) future in which rising sea levels could wipe out entire island nations, in which extreme weather events become more frequent and more devastating, in which food and water security is under threat, and more.
Watch: Greta Thunberg rebukes world leaders for their lack of action on climate change.

Just this week, the Climate Council issued a report warning that if greenhouse gas emissions (the key driver of climate change) continue to rise, unusually hot weather will become commonplace in Australia, a nation already in the grip of crippling drought and bushfire seasons. According to the report, "Sydney and Melbourne could experience unprecedented 50C summer days by the end of the century."
Some of the world's brightest minds are working on solutions. They use words like "climate emergency" and tell us we need "urgent action" to minimise the toll on our planet and human lives.
But what does that look like? And who can make it happen?
First… what's the goal we need to achieve? And how quickly?
The general consensus among climate scientists is that we must limit the global temperature rise to 1.5°C. To achieve that, the world has to be at net-zero carbon emissions by 2050.
But crucially, it's cumulative emissions that count. In other words, if countries leave decarbonisation until the last minute, it will be too late.
As Thomas Nicholas of the University of York explained via The Conversation, "Even if we could snap our fingers on December 31, 2049, and replace all fossil fuel plants, the world would have already emitted twice as much carbon as the budget allows. Sound climate policy involves cutting emissions as soon as possible, and any further delay makes the task even harder."