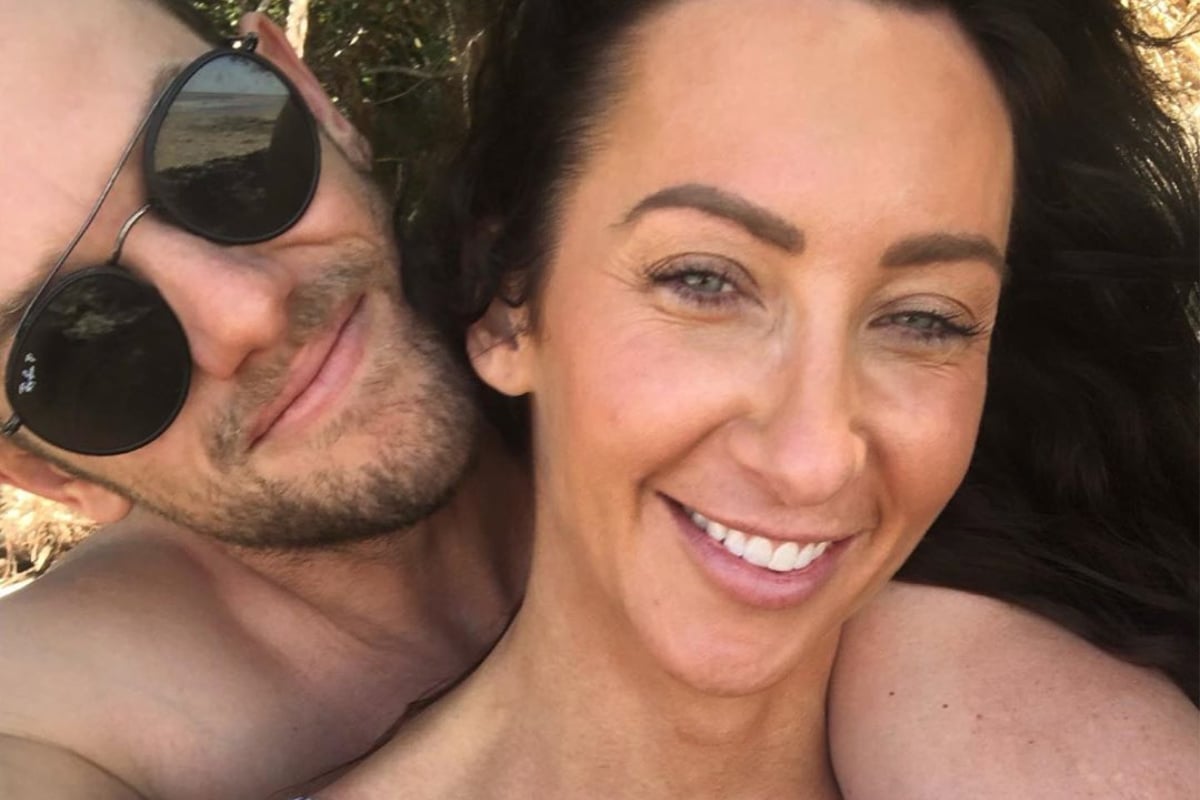 Gogglebox's Isabelle Silbery has sadly announced that she has split with her partner, Luke, after roughly seven months together.
The reality TV star announced the news in an emotional Instagram post this evening, detailing that while the breakup has hit her hard, she is looking at it as an opportunity to work on herself.
And is this the most healthy, classy breakup we've heard of? Quite possibly.
The self-described "social commentator with a social conscience" started by acknowledging that her heartbreak over the bushfires has compounded her personal heartbreak, before revealing she and Luke broke up over the holidays.
Mamamia's award-winning podcast The Split discusses navigating separation and learning to date after heartbreak. Post continues after audio.
"2020 hasn't exactly started as I'd anticipated. The national heartbreak over the bushfires just compounded my existing personal heartbreak as Luke & I broke up before Christmas."
Isabelle, who appears on the reality show with her mum Kerry and grandmother Emily, is the mother of a young son, and admitted they both need time to heal after the breakup.
"I don't want to go into details but it's enough to say that we both love each other, and now my little boy and I are adjusting to this new normal.
"Letting him go has hit me hard. It's easy, in a break-up, to project a lot of stuff on to the other person but actually, I've realised that this is an invitation to understand myself better. It's made me see that I have more work to do than perhaps I even realised: on my historical trauma, my self-awareness and many other things," the reality star continued.
And this is exactly how we should try to move forward after a breakup.