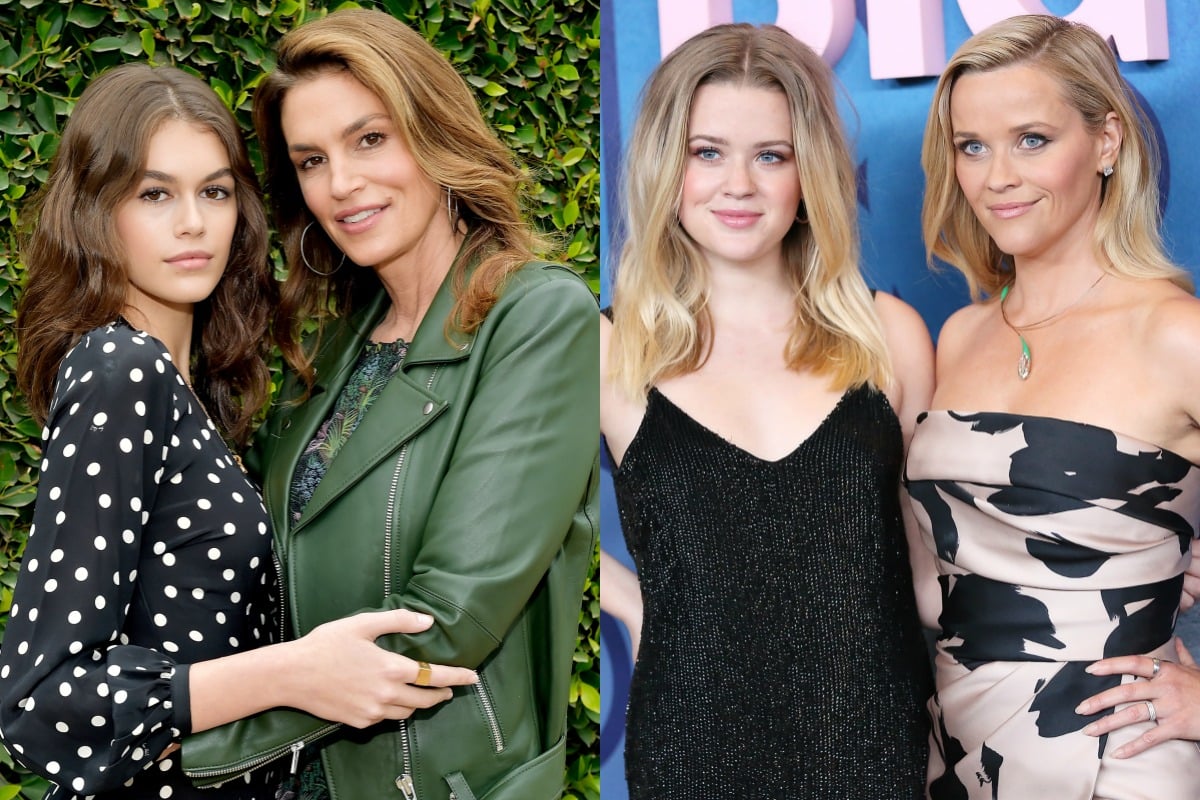 It never ceases to amaze us when celebrity kids look just like their famous parents.
From Reese Witherspoon and Ava Phillippe to Cindy Crawford and Kaia Gerber, there's no denying that some celebrities and their daughters are basically straight up doppelgängers.
On Monday, Brazilian supermodel Gisele Bündchen continued the trend when she shared a side-by-side photo of herself as a child and a current photo of her six-year-old daughter, Vivian Lake Brady, on Instagram.
And as expected, the resemblance is uncanny.
Is there anything cuter than celebrity dads and their daughters? Post continues after video.
"Do you guys think my baby girl and I look alike?" Gisele wrote to her 15.5 million Instagram followers.
In the photo, Gisele and her daughter have similar smiles, facial shapes, hairstyles and even poses.
"You two are exactly alike! Those genes are strong," one person commented.
"Same smile exactly!" another said.
 

View this post on Instagram