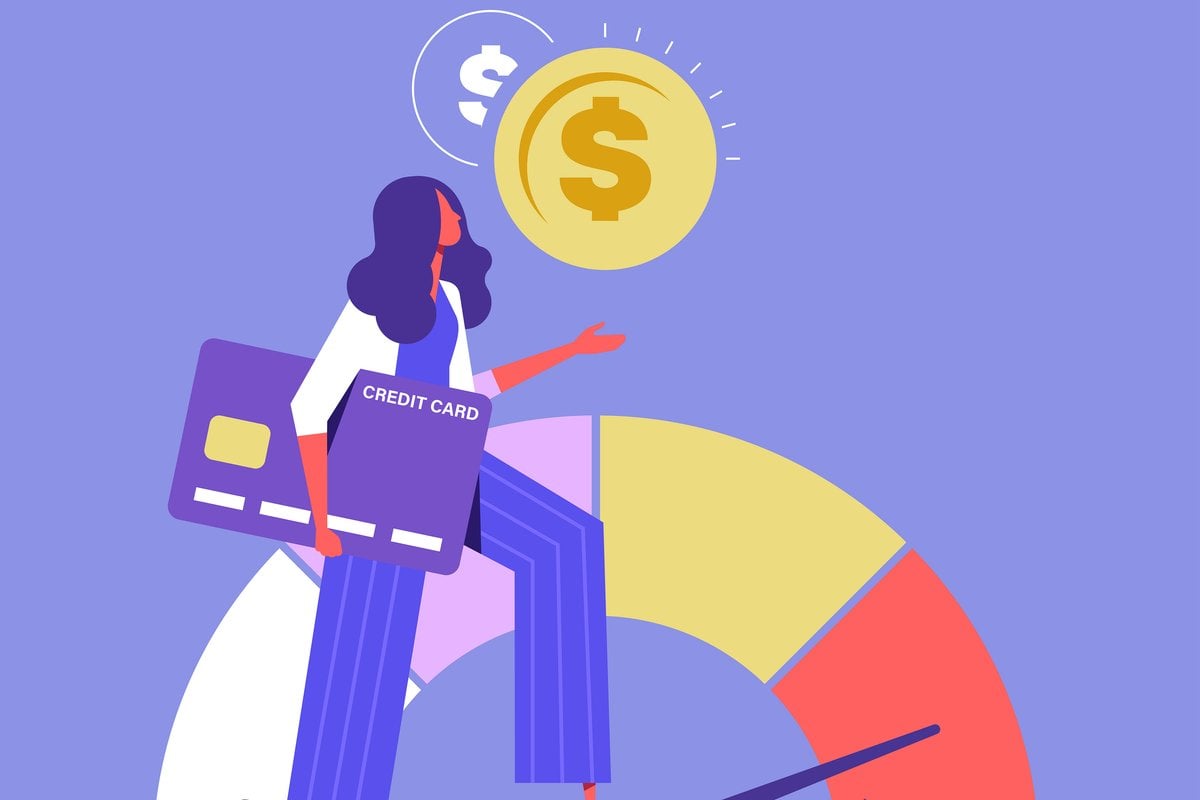 Debt is a heavy topic. 
For some, it's a nightmare they can only hope to avoid. For others, it's already an insufferable reality. 
It's often a conversation we refuse to have. A subject too shameful to discuss. And that's exactly why Mamamia wants to talk about it.
Watch: The 5 money lessons your parents told you that you should probably forget. Post continues after video. 
In 2021, a survey among over two thousand Australians told us that Millennials have an average personal debt of around $56,000. Gen X's averaged out to about $55,000. Gen Z's aren't too far behind either with an average debt of around $46,000.
Research shows us Australians are slowly falling into more debt as each year passes, which makes discussing methods to remain-debt free and on top of our money more important than ever.
There's no quick pill or magic wand that rids all of our money troubles – clearing debt takes a lot hard work. Which is why we reached out to the Mamamia community to tell us their own stories – to show just how possible it is to get back into the black.
10 women bravely shared with us the inner details of their debt. Here's what they had to say.
Eileen, 22.
Debt: Around $10,000. I'm still in the depths of it as I have about $4,000 to repay.
What is the experience of being in debt like? I fell into debt because I was under a lot of pressure. I was 19, alone and isolated. My parents had moved overseas and so I lived with family who had taken me in and given me a bedroom. It was a little bit of miscommunication-type-of-story but basically I was giving them rent money with the understanding that it was a savings account too - so in short, I was putting in way more than I needed to as a 'savings method'. I had about $8,000 in there or so I thought. When I was ready to move out, I asked for the money. They apologised and told me there wasn't anything left. They'd needed it all. I wasn't mad really, more so incredibly sad and defeated. So as most of those in desperate situations do, I secretly (didn't tell parents, friends or family) took out loans to compensate and so I could get out of there. I don't really have an excuse, I know it wasn't the smartest decision, but I had too much pride to ask other family or my parents for help. Over time, I guess I just got into a pretty bad flow where I couldn't get on top of it. It is the most stressful feeling, I would just cry when my flatmates were not around.