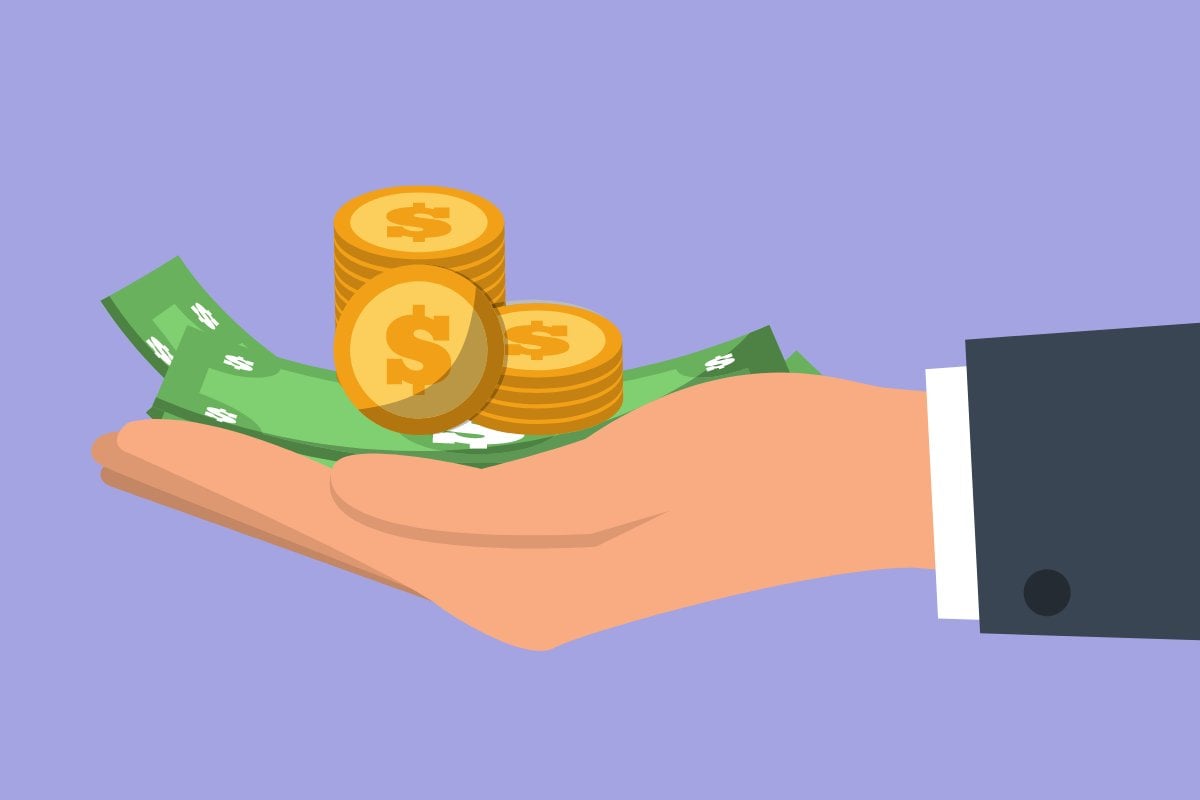 As a financial advisor, I know there are a lot of misconceptions people have about money.
How much you earn has very little to do with your financial potential. It has everything to do with how much you know about building wealth.
I'm often surprised by the money beliefs people hold on to, the same beliefs that hold them back from their financial potential. But a little financial know-how can make a big difference in your bank account.
Watch: 5 money lessons your parents told you, that you should probably forget. Post continues below.
These are the things every financial advisor wants you to know about money:
1. Not all debt is bad.
'Debt' being a dirty word is one of the most common misconceptions people have when it comes to financial planning.
Don't be afraid of debt. It's not always a bad thing.
When it comes to owing money, you want to avoid high interest debts, for example credit cards and high interest loans. You'll also want to avoid anything that funds a depreciating asset if you can, for example a car lease.
If you do decide to take on a debt, always make sure it's for an investment, like an investment property. And don't be afraid of a mortgage. You're paying for a property you'll own one day instead of renting and paying someone else's mortgage.