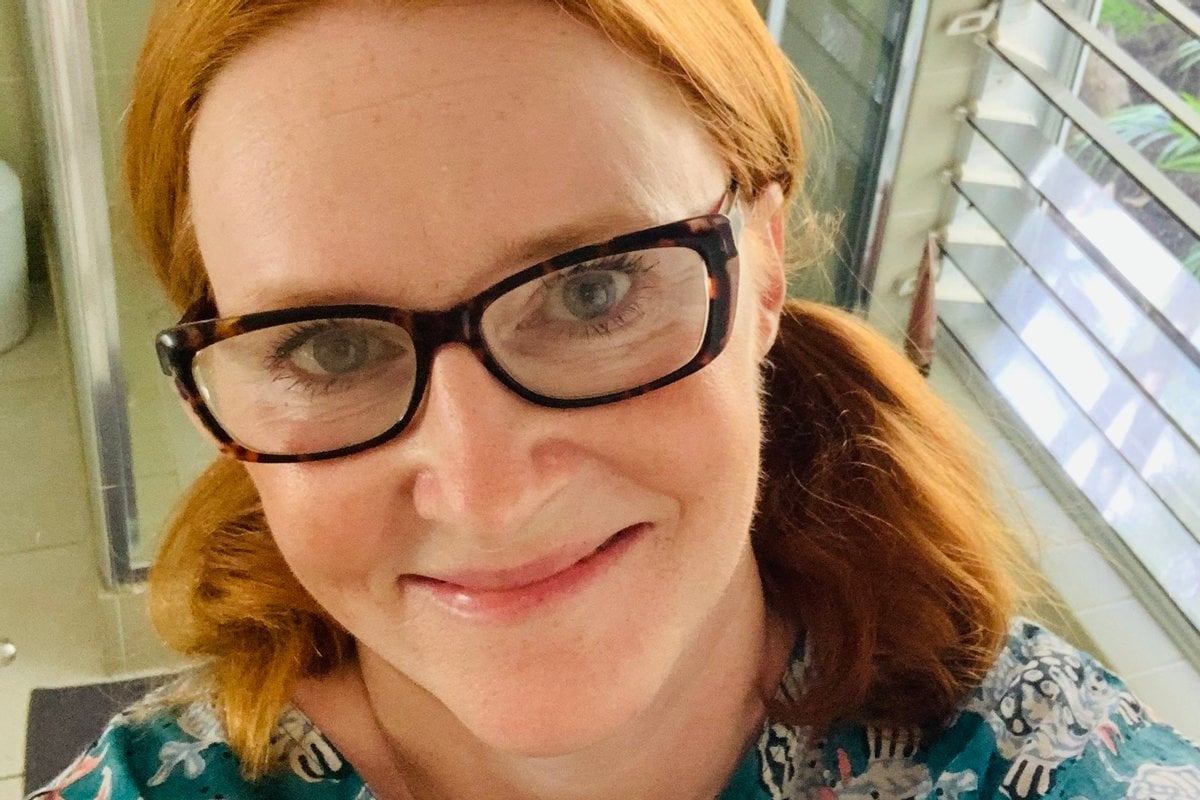 Ask any small business owner what the pain points are, and chasing payment is likely to be well up the list. 
As a writer and editor, it's part and parcel of my job and, for the most part, hasn't given me too many grey hairs over the years.
That is until May 2020, when a notoriously reluctant payer-upper came to a dead halt.
Watch: The 5 money lessons your parents told you that you should probably forget. Post continues after video. 
The director of the indebted agency owed me a grand total of $2625 +GST for services rendered; in this case a string of articles for a well-known company. 
Now, writers are generally a creative bunch, and asking for money doesn't come easy. 
Add to that being female, and the stats are there to show how we aren't nearly as forthright in matters of the wallet as men are. 
Finally, being British from way back, well, we don't like to talk about money! But I summoned up all my courage and called the director, sometimes as often as once a week, to chase the debt. 
During our conversations, we'd politely enquire after each other's families, talk about 'these strange times' and finally I'd get around to asking when he was going to pay my invoice. 
The answers ranged from 'Definitely next week', to 'Can I say next month?', to the flat-out 'I can't give you an answer to that right now'. 
On I ploughed, thinking if I called often enough, I'd be a thorn in his side, and he'd end up paying just to get rid of me. 
After a while — say a year or so — I started to think, well that's never going to happen, I might as well just write it off. Then a new wave of indignation would wash over me. I worked hard for that money! And so the cycle went on.
The lightbulb moment came when I listened to a podcast for freelance writers, starring a 'nationally renowned debt collection expert' as the guest. 
He was pretty entertaining for a debt collector — recounting anecdotes of successful recoveries, mostly on behalf of small traders, who simply don't have the courage, guile, time or energy to do it for themselves.