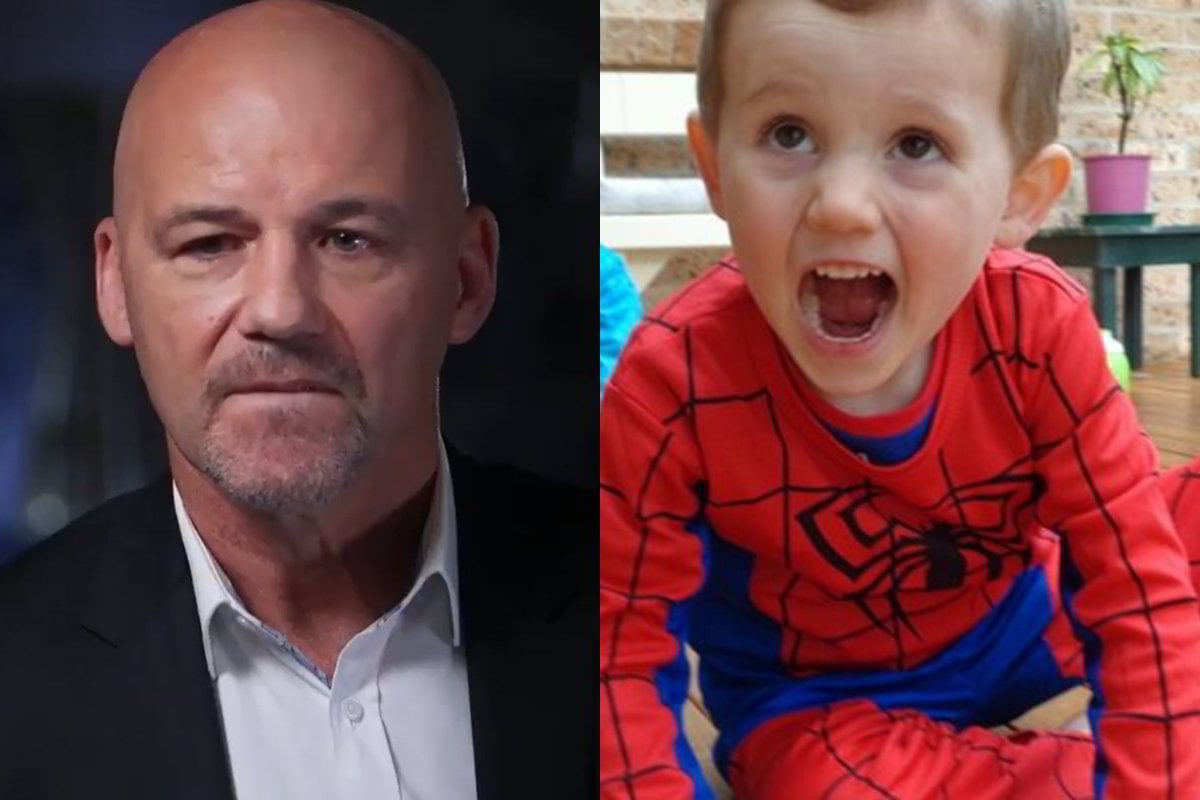 With a career spanning more than three decades, former homicide detective Gary Jubelin has put away a lot of bad people. But it's the ones he hasn't caught that still haunt him now.
In 2019, the former NSW Police detective was dumped from the investigation into William Tyrrell's disappearance, shortly before being charged with allegedly making illegal recordings with the Tyrrell family's elderly neighbour Paul Savage in 2017 and 2018 during his inquiries.
Earlier this year Jubelin was found guilty of these charges, convicted and fined $10,000. He has always maintained his innocence, insists the recordings were conducted lawfully and is appealing against the sentence.
Watch the preview for Gary Jubelin on 60 Minutes here. Post continues below.
On Sunday night, Jubelin sat down with Channel Nine's 60 Minutes to discuss his long career in the criminal justice system and his regrets.
After four years of investigating William Tyrrell's disappearance, Jubelin resigned from the case which remains unsolved.
Jubelin said what 'makes him tick' is more a fear of failure than the joy of success and admitted making the recordings was not worth the loss of his career.