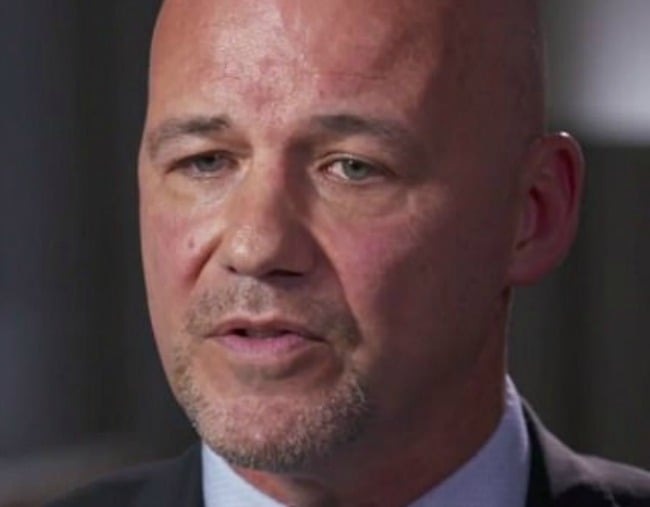 It was a warm Spring day, on September 12, 2014, when a little boy named William Tyrrell was playing hide-and-seek with his sister in the front yard of his foster grandmother's home in Kendall, New South Wales.
His mother and grandmother watched as three-year-old William ran around in his Spider-Man suit, just before 10:30am, at one point imitating a tiger and yelling, "raaaarrrr" before running down the side of the house.
And then, there was silence.
His mother went inside to make herself a cup of tea, but was quickly struck by how quiet things had become. Five minutes later, she started calling out for him, searching the yard and inside the house for her little boy.
It took her less than 30 minutes to call emergency services, and no more than 10 minutes for them to arrive.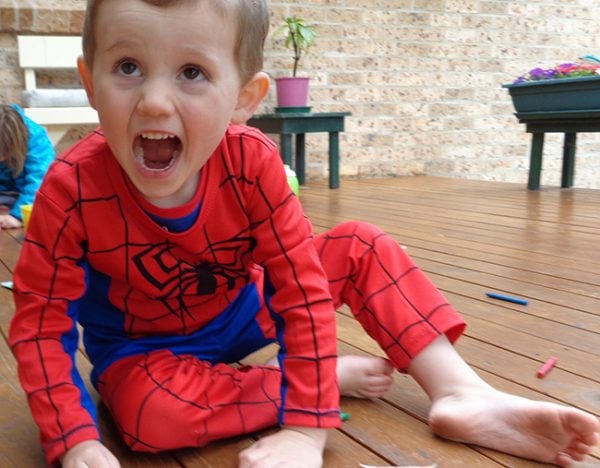 These were the preliminary pieces of the puzzle Detective Chief Inspector Gary Jubelin had placed before him three years and nine months ago.
Since then, he has led a team who have identified 700 persons of interest, gathered more than 4000 pieces of evidence, received more than 15,000 pieces of information and conducted hundreds of interviews in an effort to answer the question that has weighed heavily on him: What happened to William Tyrrell?
This week, under the direction of Chief Inspector Jubelin, police began a four week forensic search for William, armed with chainsaws, rakes and hoes, focusing on a specific three kilometre area of bushland near where the three-year-old was last seen.
But this is not the first high profile case the detective has led - and if anyone is going to discover what happened to William, at approximately 10:30am in September, 2014, Chief Inspector Jubelin is the person equipped to do it.
Listen to The Quicky debrief on the truth about William Tyrrell's parents, and what happened after the three-year-old's disappearance. Post continues below.