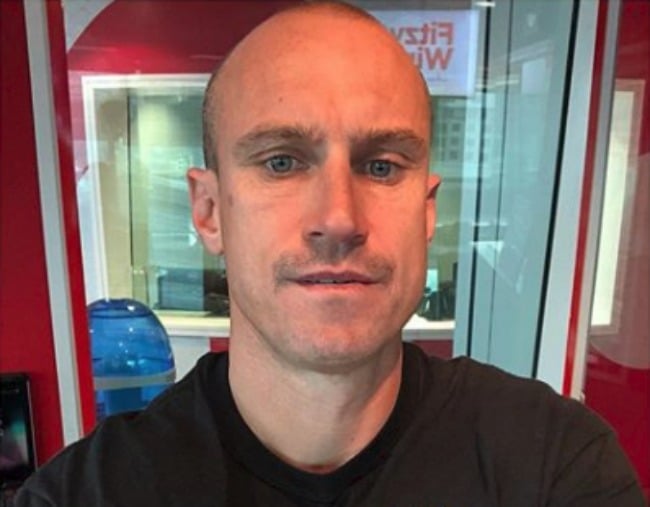 1. Ryan 'Fitzy' Fitzgerald on why a Big Brother producer threatened his mum.

Before becoming a radio star and regular television presenter, Ryan 'Fitzy' Fitzgerald appeared on Big Brother.
Speaking to his radio co-hosts Michael 'Wippa' Wipfli and Sarah McGilvray, Fitzy shared how he got himself into a spot of trouble with the reality TV show back in 2004, resulting in the executive producer calling his mum.
While on the show, Fitzy was famous for donning T-shirts with the letters 'MLS' printed on them.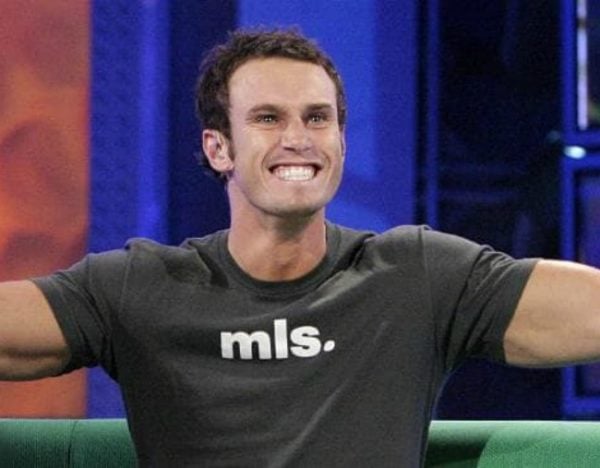 "My mates that I grew up with were the Massive Loser Squad and we wore these T-shirts," Fitzy explained.
But as Fitzy got more and more popular on the reality show, his friends began to sell the T-shirts in Adelaide – making a lot of money while they were at it.
"We copyrighted that [MLS] and I know Channel 10 were really upset because they wanted to sell the T-shirts and make money. It was really interesting because they blew up when they found out that we'd copyrighted it."
Channel 10 believed Fitzy's friends were selling the shirts to buy votes so he could win, so they threatened Fitzy's mum.
"She gets a phone call from the executive producer at the time and he was like, 'I'm ringing you to tell you right now, if I find out that there's been blocks of voting for Ryan we're going to disqualify him and you will not get any of that money!'" he said.
2. The royal rule Meghan Markle finds it hardest to follow.