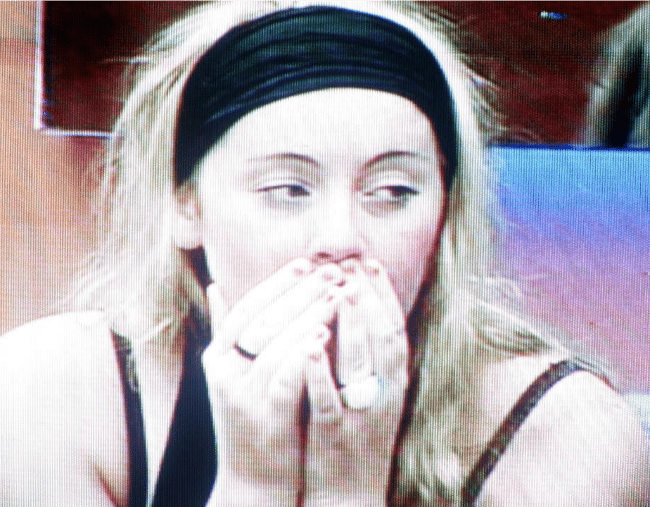 When 25-year-old Kate Gladman signed up to appear on Big Brother in 2007, she did so while painfully holding on to what she thought was a secret.
Just 18 months earlier, Kate had given birth to a stillborn baby. She had nearly died. Participating in Big Brother was a distraction – an attempt to forget about the trauma of losing her child.
But on Wednesday night's episode of ABC's You Can't Ask That, Kate spoke candidly about the cruel stunt producers pulled to manipulate her into telling her story on national television. Eleven years later, Kate's voice still quivers as she says she "didn't want people to know" about her baby when she appeared on Big Brother.
"I sort of felt it was too deep and too real a trauma to be discussed on something as frivolous as a reality TV show," she says. "But the producers knew about it [and] they obviously wanted to get the story out of me."
Kate recalls all the contestants being called to the lounge room, and one man and one woman going to the diary room.
"The first couple went in and came out, and they were carrying, um, a plastic, like, robot baby," she says. "It was sort of making crying noises and stuff, and I just… like the blood drained from my face.
Watch: Rob Mills discusses the toll of reality TV on You Can't Ask That. Post continues after video.