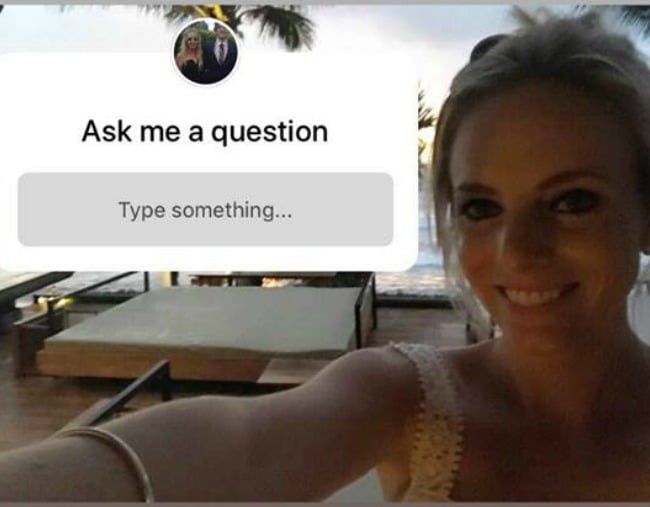 When I was a teenager, a guy I liked asked me on MSN why I was as wide as a trampoline.
There were a number of logical issues with his question.
Are trampolines particularly… wide?
Surely there are better similes.
I wasn't… wide.
I don't think the point of his question was to actually get an answer.
The point of his question, I assume, was to make me feel weird and bad about my body/myself, which he needn't have attempted because no 14-year-old girl needs help in that department.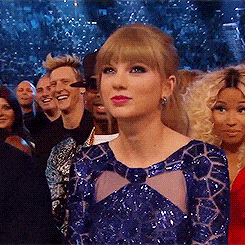 But it was the first time I observed a particular phenomenon I then wouldn't be able to unsee in teenage boys and girls: cruelness, thinly veiled as 'just asking a question'.
How come your teeth are yellow?
Did you wash your hair this morning?
Are those jeans meant to look like that?  
What's with your top?
Why are you friends with Jessica when she hates you?
Do you actually have any friends?
Of course, if you then react to any of these questions by pointing out that they're... mean, the response is one of feigned confusion and passive aggression: 'Why are you upset? I was just asking!'
Just last week, Instagram made the decision to build this behaviour into their platform. Now, any of Instagram's 800 million monthly active users can invite their followers to ask them anything, and respond to those questions publicly on their story.