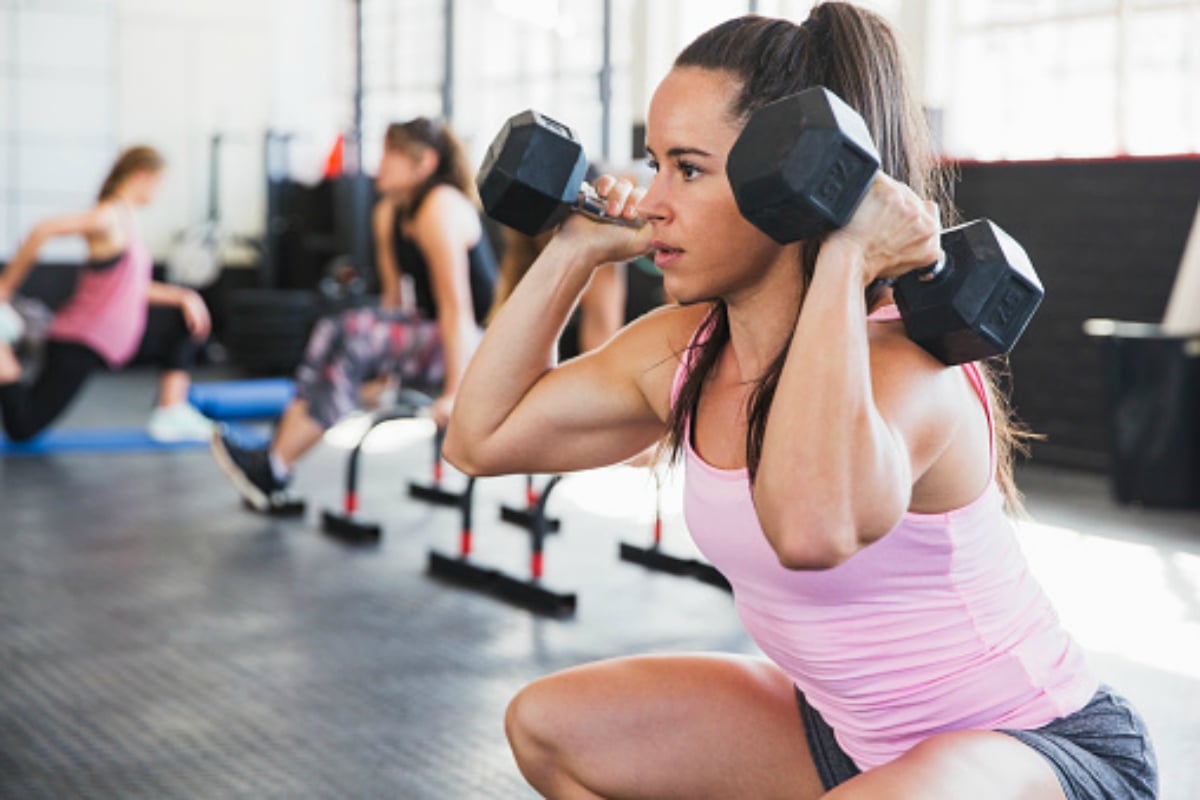 As a woman, have you ever felt that your fitness professional doesn't truly understand you?
Perhaps they have clocked you and made assumptions on your fitness level, your strength, your abilities or lack of them?
Or perhaps they have not asked the questions that really do impact on your ability to exercise. Instead leaving it to you to communicate (or hint) at what is really happening, mentally or physically, when you exercise.
No more is this particularly true than for postnatal (especially when your babies are no longer babies), peri-menopause and postmenopausal woman.
And why?
Well that is what the fitness industry doesn't really want you to know. And, often unfortunately fitness professionals themselves, remain ignorant of.
When you think of a fitness professional – your thoughts might be to the PT in the park, or the instructor at your local gym. But I want you to cast your net wider. A fitness professional maybe a yoga or pilates instructor, run your local F45 or a mums and bubs class in a local hall. One thing all of these people have in common, is that they share a basic education (to varying degrees) in anatomy and physiology and understand the relationship between exercise or movement and muscles.
Those fitness qualifications have been created on credible research. This research is universally acknowledged, hence you will find the same assumptions made and similar fitness education created across the world.
But what that research and then ensuing education omits to tell you, is that this research has been conducted on men. And the assumption that has been carried forward is that women should be trained as "small men."