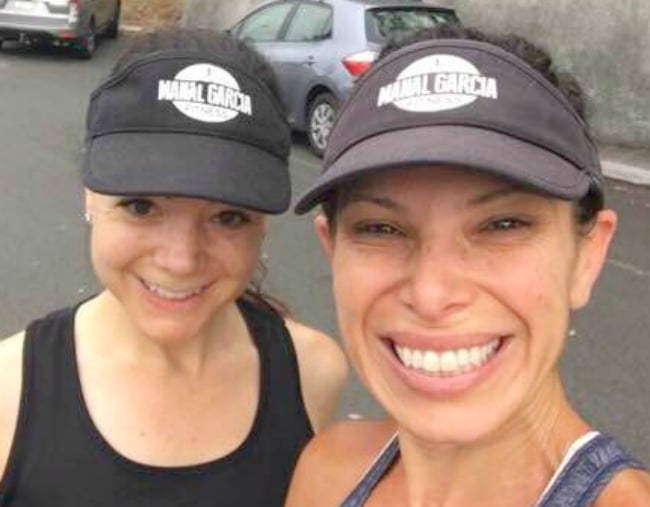 It was 5.25am in 2017; a usual day. Like most mornings, my alarm went off. Undeterred by the cold, my tiredness or niggling headaches, I got myself out of bed, poured a cup of coffee, changed into my exercise gear and off I went for a morning run with my bestie, Manal, who is also a personal trainer. An hour later, 6.30am, I was back home, in high spirits, feeling energetic and ready to conquer the day.
An hour later again, I was depleted, begging my children to put on their shoes and negotiating with my six-year-old each ingredient contained in her lunchbox. As my patience went in decline, my temper was rising. All my standard strategies for organising my children were failing me. I started calculating whether I'd get the 8am bus for the 8.30am meeting or whether I should start texting with an excuse for my anticipated lateness.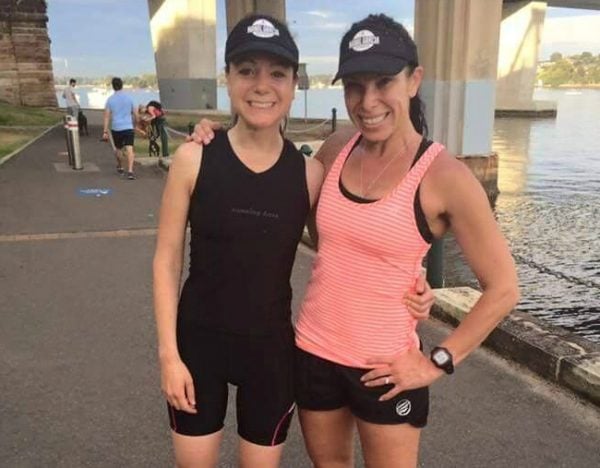 By the time I had dropped off my son to daycare and daughter to school I was in tears. Then Manal called me. As I sat on the 8.30am bus (having missed the morning meeting), I told her I was finding it difficult to manage with it all. By now my niggling headache was turning into a migraine and my tiredness had become exhaustion.
I wondered how I even managed to get through the run with my latest cold invariably contracted through daycare and fatigue. I told Manal I wasn't sure if I should run anymore in the mornings. She suggested that I always struggled at the start of a workout but by the end – with lots of support – it became a piece of cake. She said I just need the same type of support on the parenting treadmill.