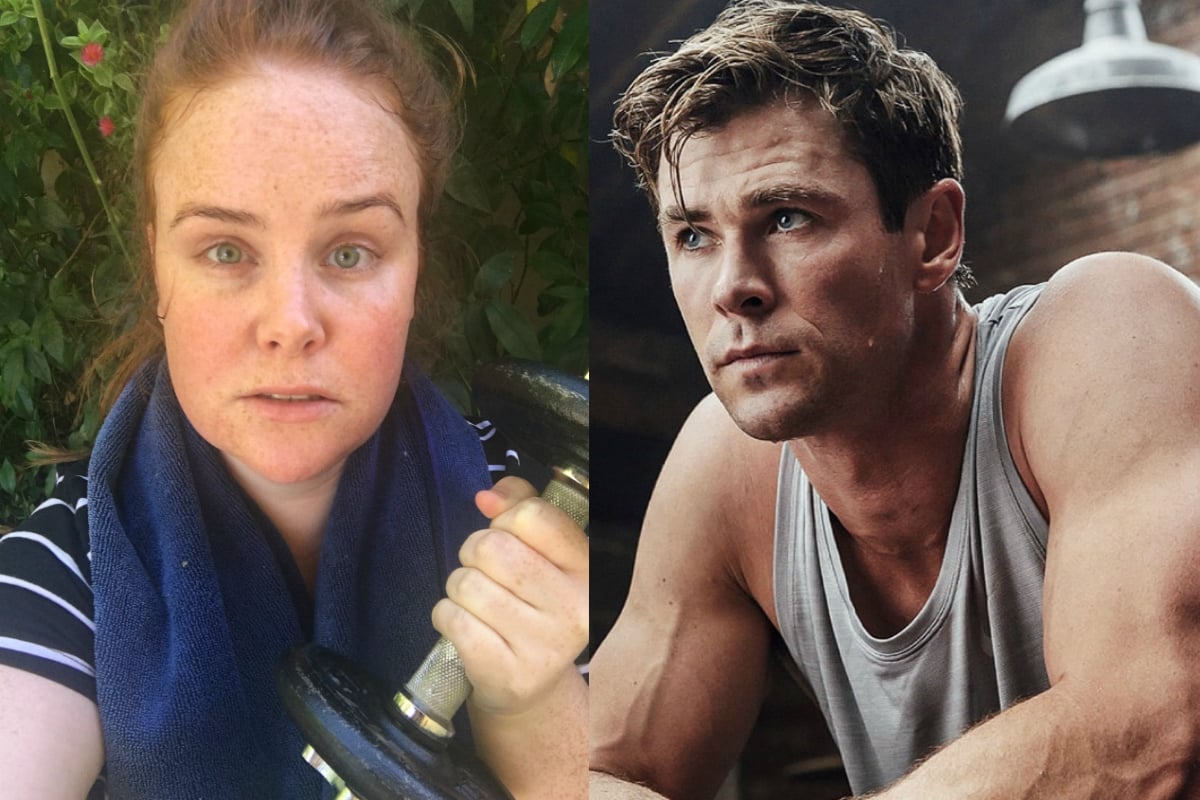 Update: March 23, 2020.
Aussie actor Chris Hemsworth has announced he'll be offering free access to his health, fitness and wellbeing program Centr.com for a six-week period so the good, self-isolated people of the world can stay active during our new COVID-19 reality.
Between March 23 and March 31, 2020, you can sign up via the Centr.com website (you must sign up on the website, THEN sign in on the app) to receive a six-week free membership and access to the app's workouts, recipes and mindfulness activities.
"I know there's a lot of fear, anxiety and stress in the world during this time. We hope that by making Centr available to everyone for this extended period, we can help even more people stay strong, healthy and find a sense of calm at a time when we all need that the most," Hemsworth announced in a media statement and on Instagram.
But what is using the Centr app fitness program really like? I gave it a spin for a week when it first launched in 2019. You can read my road test of Centr below.
***
Keen to try Thor's fitness app that promises to bring the best of his Byron Bay lifestyle of cooking on the beach and meditating under palm trees to you? Here's what you need to know: