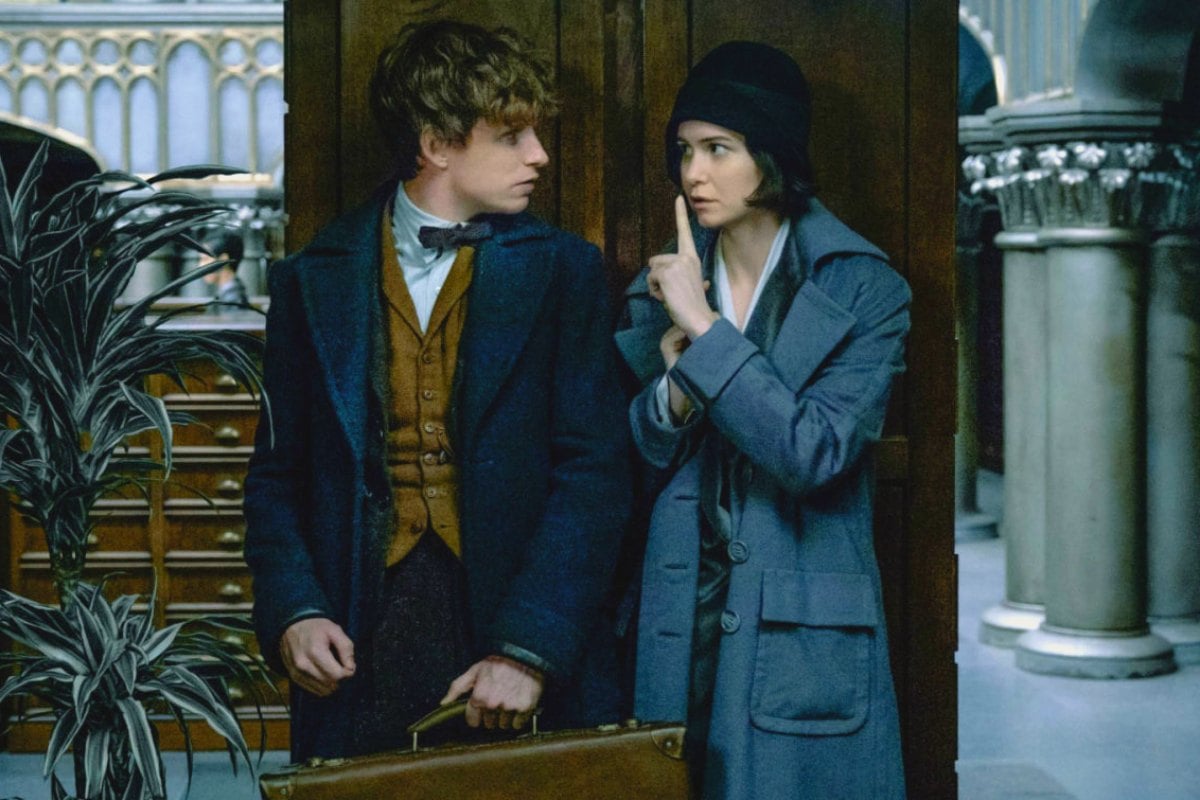 1. The error in the new Fantastic Beasts movie that has Harry Potter fans fuming.
Come November 16, us Muggles will be blessed with Fantastic Beasts: The Crimes of Grindelwald – the next instalment of the Harry Potter sequel.
However, there's just one little niggle that diehard Harry Potter fans have taken issue with. You see everybody's favourite Transfiguration Professor – Minerva McGonagall – is set to make an appearance, played by Fiona Glascott, but there's a bit of a chronological error.
The Crimes of Grindelwald is set in 1927, but fans have traced Professor McGonagall's birth year to 1935, making it nonsensical for her to appear in the prequel.
We're still waiting on the official word from J.K. Rowling, but you can bet people are voicing their concerns on Twitter.
Apparently Minevra McGonagall will be featured in the new movie "Crimes of Grindelwald", which is set in 1927. But according to the book "Order of the Phoenix" and the @pottermore website, she should have been born in 1935. What are you playing at @jk_rowling ??

— K (@Kaumadi_J) November 4, 2018
How is McGonagall going to be in the next fantastic beasts? As an adult… Shouldn't she not even be born?

— Charl-iz Navidad ???????? (@jellyfishlemon) November 6, 2018