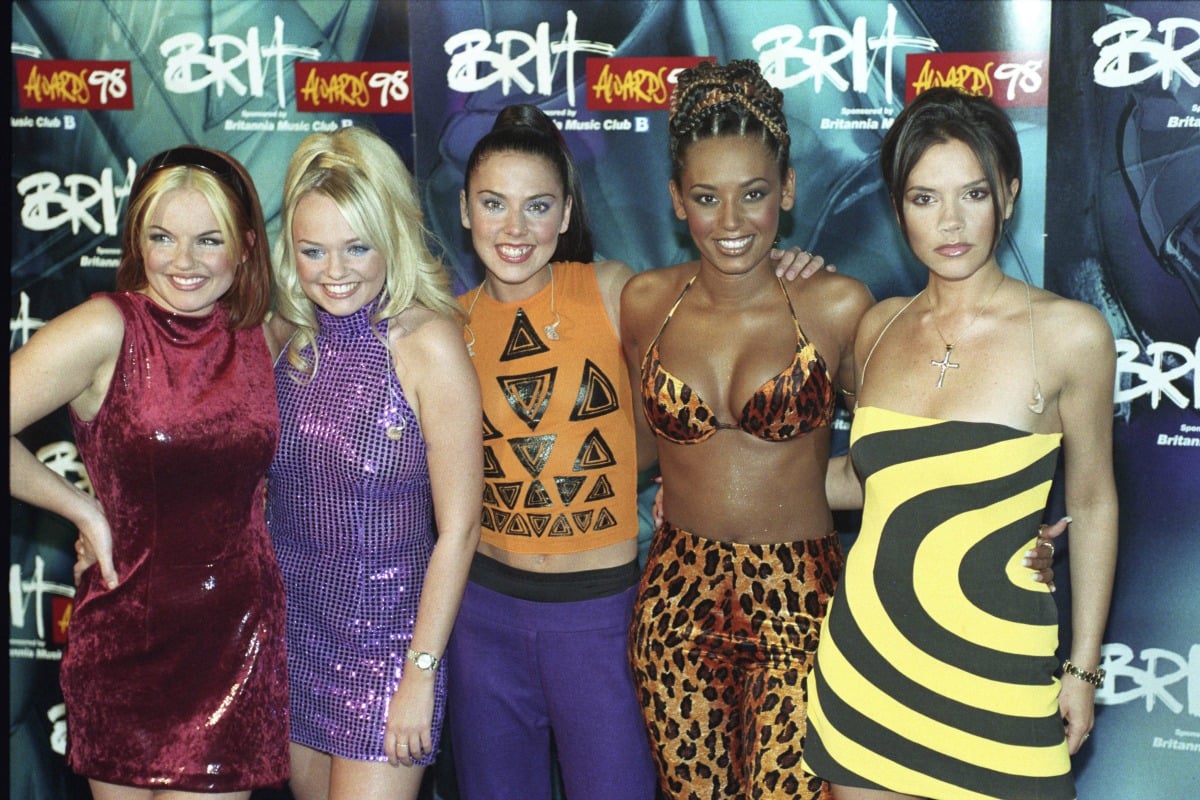 We are filled with mixed emotions in light of today's Spice Girls announcement.
It's truly been an emotional roller coaster for us and we really need to talk about it.
While we are obviously thrilled that the queens of our pre-teen years are finally reuniting, we're also devastated they're not coming to Australia.
…But there's one other thing that irks us, deep in our souls.
Why oh why won't Posh Spice aka Victoria Beckham jump on board?
The group has cited "business commitments" as the reason for her absence and look, we get that 2018 Victoria Beckham is all high-brow and fashun, but pls.
All you have to do is whack on a sequinned dress, crimp your hair, pull on some platform boots and jump around on stage shouting "SPICE UP YOUR LIFE" for an hour or two.
Is that too much to ask?
Well, we may know the real reason Posh Spice (yes – we will continue to call her that), isn't joining in on the '90s revival fun.
…And it's not that she thinks she's "too good" for the Spice Girls, as some fans have suggested.
As reported by news.com.au, back in 2012 when the five-piece made a surprise appearance at the closing ceremony of the London Olympics (an iconic moment), Posh was apparently struck by a crippling case of stage fright.
Sources have even described the fashion industry heavyweight as experiencing a "full blown panic attack" backstage before the Wannabe and Spice Up Your Life medley became the most talked-about performance of the ceremony.
(A ceremony which also included incredible appearances by Annie Lennox, George Michael and the Pet Shop Boys, might we add).
A source told The Mirror just how serious the situation was:
"Victoria played down the incident but she basically had a full-on panic attack and was in a complete state. Emma was brilliant and gave her a big hug, saying, 'It's all gonna be OK, you look amazing'."