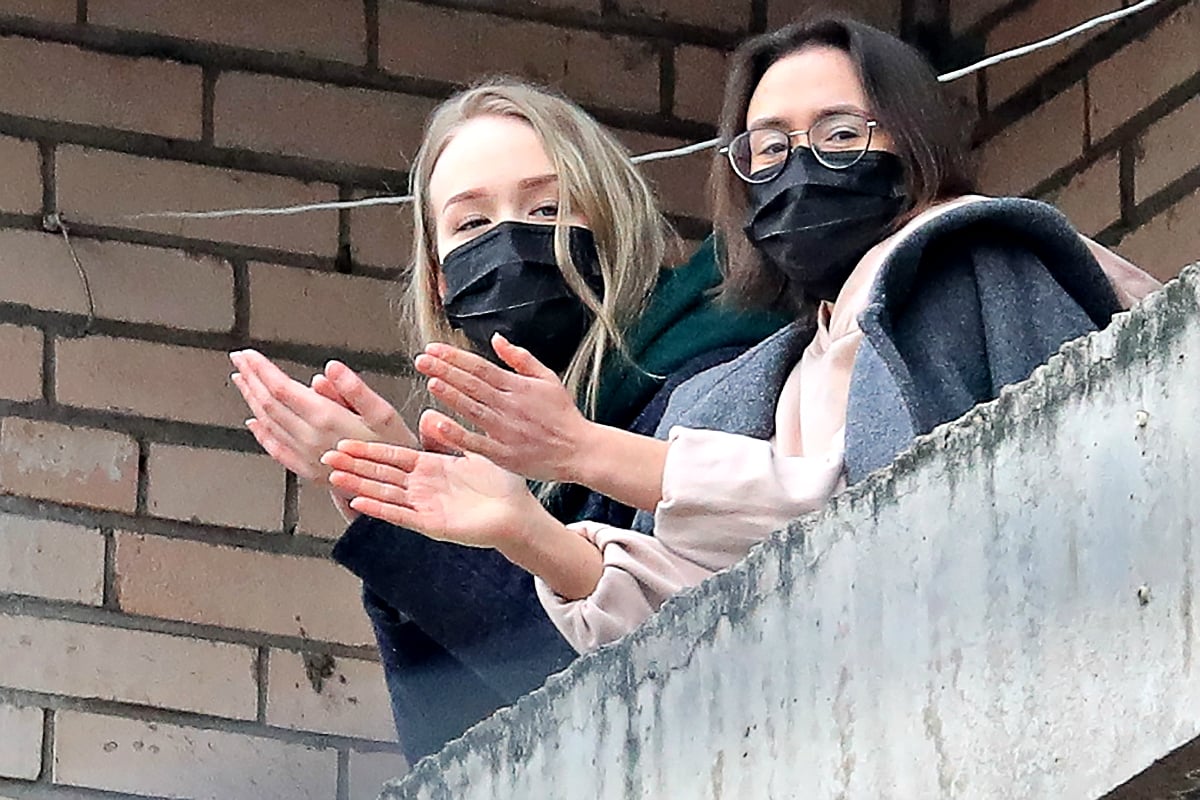 As the number of local COVID-19 (Novel coronavirus) cases increases, more and more Australians are being advised to quarantine themselves.
A small proportion of them are people who have been diagnosed with Novel coronavirus. Like most, their case is mild enough that they can easily recover at home. Some others have experienced the cold and flu-like symptoms that are typical of the disease, and are awaiting test results.
But the vast majority of these people confined to their homes are perfectly well. Not a sore throat, cough or fever in sight.
Watch: Simple ways to protect yourself from COVID-19.

So why is self-quarantine necessary? How long does it last? And what can and can't you do while isolated?
Let's take a look.
Who needs to self-quarantine because of COVID-19? And why?
Australian authorities advise that you must quarantine yourself if:
you have been in, or travelled through, mainland China or Iran in the last 14 days; or
you have been in, or travelled through, South Korea on/after March 5 or Italy on/after March 11;
you have been in close contact with a confirmed case of COVID-19 in the last 14 days.
Self-quarantine is necessary because there is emerging evidence that people may be able to transmit COVID-19 for a short period before they develop signs of illness.
While that kind of transmission isn't common, it's important at-risk people monitor themselves for symptoms and avoid contact with others in case they are infectious.
What does self-quarantine mean exactly? What are the rules?
Even if you are perfectly well and have no symptoms, you have to stay in your home, hotel room, or accommodation for 14 days, unless you require urgent medical attention.
The 14 days begins from when:
you departed China, Iran, South Korea or Italy; or
you last came into close contact with a COVID-19-infected person.
During the self-quarantine period, you must not attend public places. That includes work, school, TAFE/university, shopping centres, gyms, and so on.
You must also discourage visitors. The only people allowed in your home during this time should be those who usually live there.