1. "He deserves much better." Elsa Pataky has some feelings about Liam Hemsworth's break up with Miley Cyrus.
Model and actress Elsa Pataky, who is also the wife of Aussie star Chris Hemsworth, has said Liam Hemsworth "deserves much better" following his split from Miley Cyrus.
Speaking to Hola! magazine while in Madrid for the launch of a lingerie line, Pataky spoke about Liam's split from the singer.
"My brother-in-law, well … After a relationship that you've dedicated ten years to, he's a little bit down, but he's coping well," Pataky told the reporter.
"He's a strong boy and he deserves the best, I think he deserves much better."
"You always find support in your family, and he's joined at the hip with his brother, who has been there to give all the strength he needed," she added.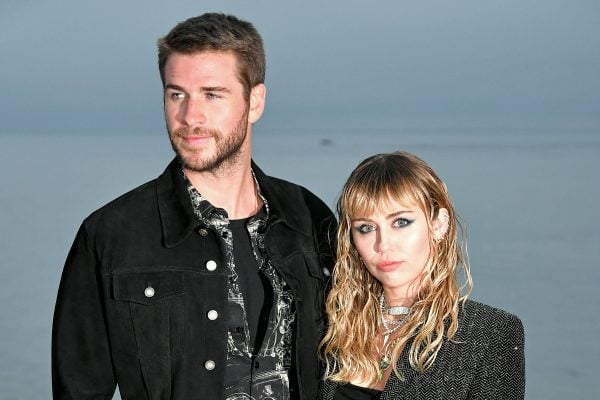 "Ever-evolving, changing as partners and individuals, they have decided this is what's best while they both focus on themselves and careers," a statement from the couple read at the time.
Liam and Miley announced their divorce in August this year, after less than a year of marriage and after 10 years of dating on-again-off-again.
Miley Cyrus is now dating Australian singer Cody Simpson.
2. Chelsie McLeod is... definitely throwing shade at Matt Agnew on Instagram.
Less than a week after announcing their breakup on Instagram, we sense some social media tension between the 2019 Bachelor winner, Chelsie McLeod, and her ex-partner, Matt Agnew.
In her second post since their split, the 28-year-old shared a #throwback photo with her former Bachelor contestants, Nichole Wood, Helena Sauzier, and Sogand Mohtat, with what could be interpreted as a pretty loaded caption.
"Take the good with the bad," she wrote.