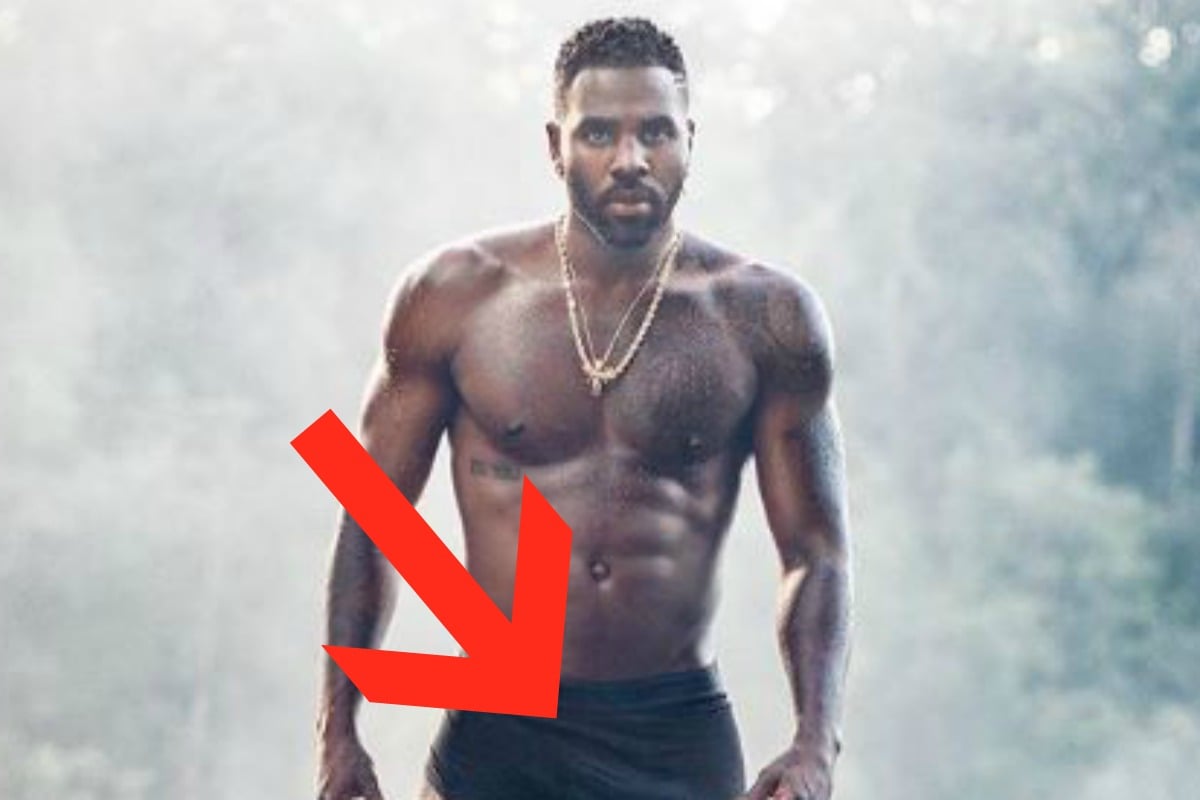 You may remember that approximately two weeks ago, something weird happened.
Precisely all of us saw Jason Derulo's penis without… consenting to.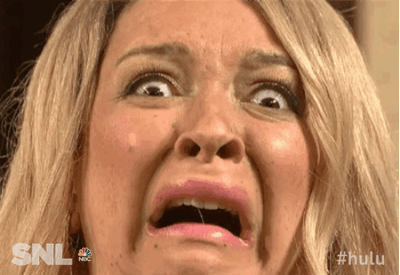 It all started early on a Friday afternoon with an Instagram post. Singer-songwriter Jason Derulo (or Jaysssonnn Derrrruleeooo) shared a photo of himself wearing nothing but a pair of very tight black undies, with the caption 'Good mornin''.
Good mornin' to you, sir.
While the 30-year-old was pictured staring very intensely down the barrel of the camera, humans with eyes found their attention drawn to a distinctive bulge on the right side of his underwear.
It was a bulge. Where his penis. Should be.
 

View this post on Instagram