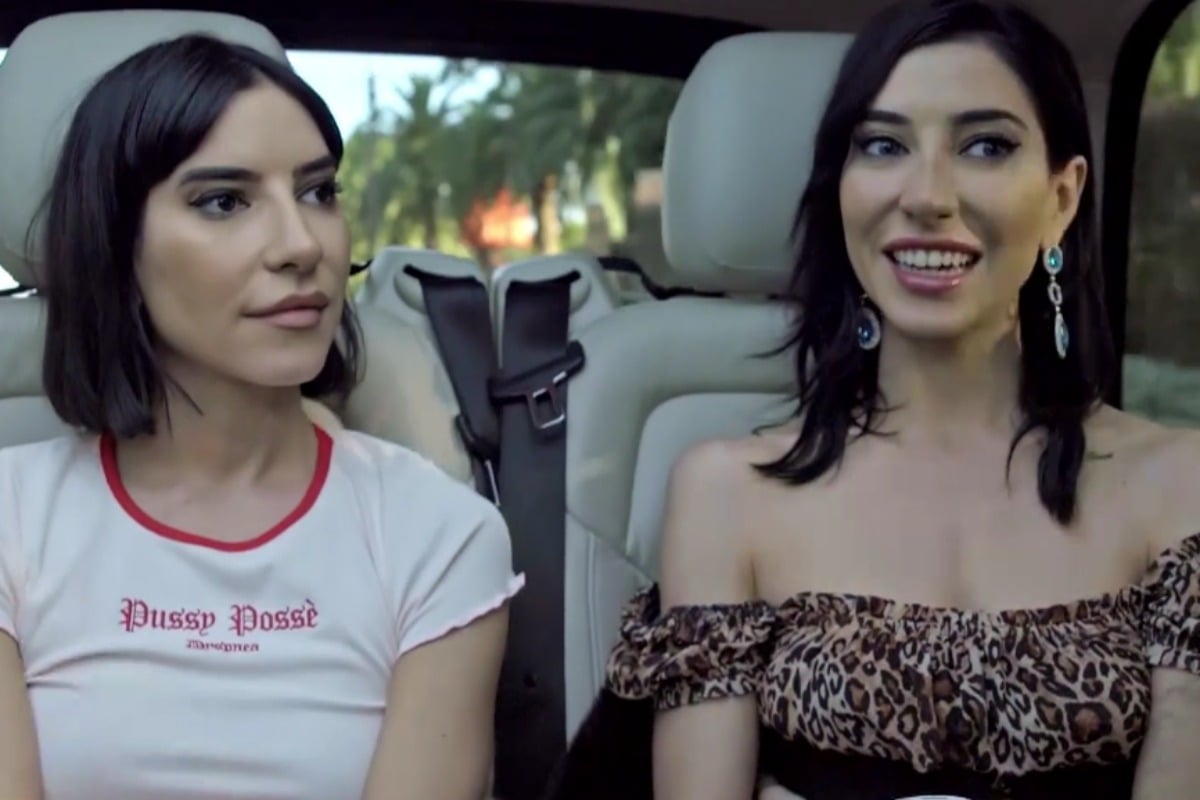 I hadn't known a reality show about pop duo The Veronicas was what was missing from my life until MTV announced that yes, The Veronicas: Blood Is for Life, would be airing on Sunday, November 10.
Oh my, I thought. That sounds highly important.
If there's one thing we can all agree on it's that we need more reality television, and I for one would very much like to know the gossip about 34-year-old twins Jess and Lisa Origliasso.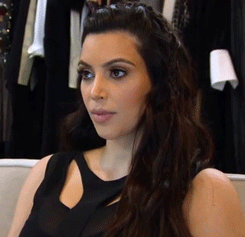 Of course, there's one small problem.
Look.
Making a reality show about any Australian celebrity is always awkward. We're not nearly extravagant or controversial enough to carry an entire series. That's not to say we shouldn't make them. God no. Being Lara Bingle will go down in history as a masterpiece.
It's just that it was objectively a very terrible show.
Driving cars around Sydney is not as interesting as driving them around LA, drama is far less exciting in an Australian accent, and the stakes are undeniably far, far lower for local celebrities. There aren't enough publicity scandals, or complex family in-fighting, or literal televised births.
But for reasons that are currently unclear, The Veronicas decided they'd give reality TV a go anyway, and here we are.
Watch MTV's first look at The Veronicas: Blood is for Life. Post continues after video.