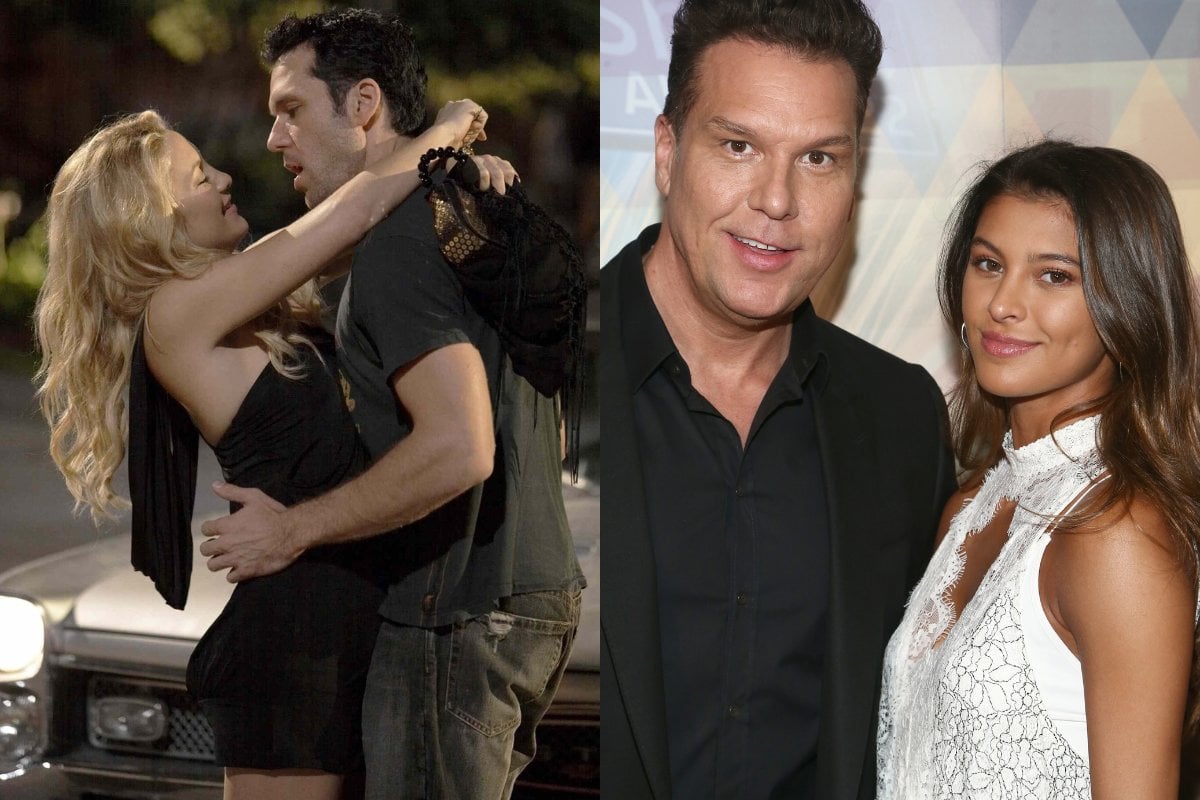 Yesterday morning, I was having a conversation with a colleague about an American actor and comedian named Dane Cook who recently got married.
"Who is this guy?" I asked before she reminded me.
"He was that actor in the noughties! Good Luck Chuck, My Best Friend's Girl..."
Yes. Now I remember.
Absolutely annihilated by Rotten Tomatoes (it received a 14 per cent rating), My Best Friend's Girl stars Kate Hudson as the female lead, alongside Jason Biggs and Cook.
Cook plays Tank, an 'asshole' who makes extra cash taking girls on the worst date of their life in order to prompt them to go back to their exes.
After Dustin (Biggs) gets dumped by his girlfriend Alexis (Hudson), he gets his best friend and roommate Tank, to do the same with her.
It's not a great film - but I remember Cook from it.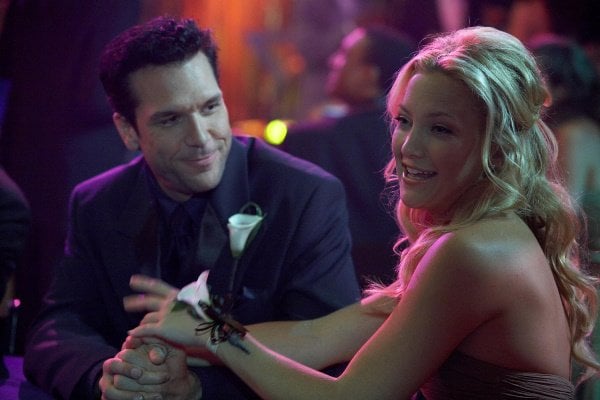 Kate Hudson and Dane Cook in My Best Friend's Girl. Image: Lionsgate.