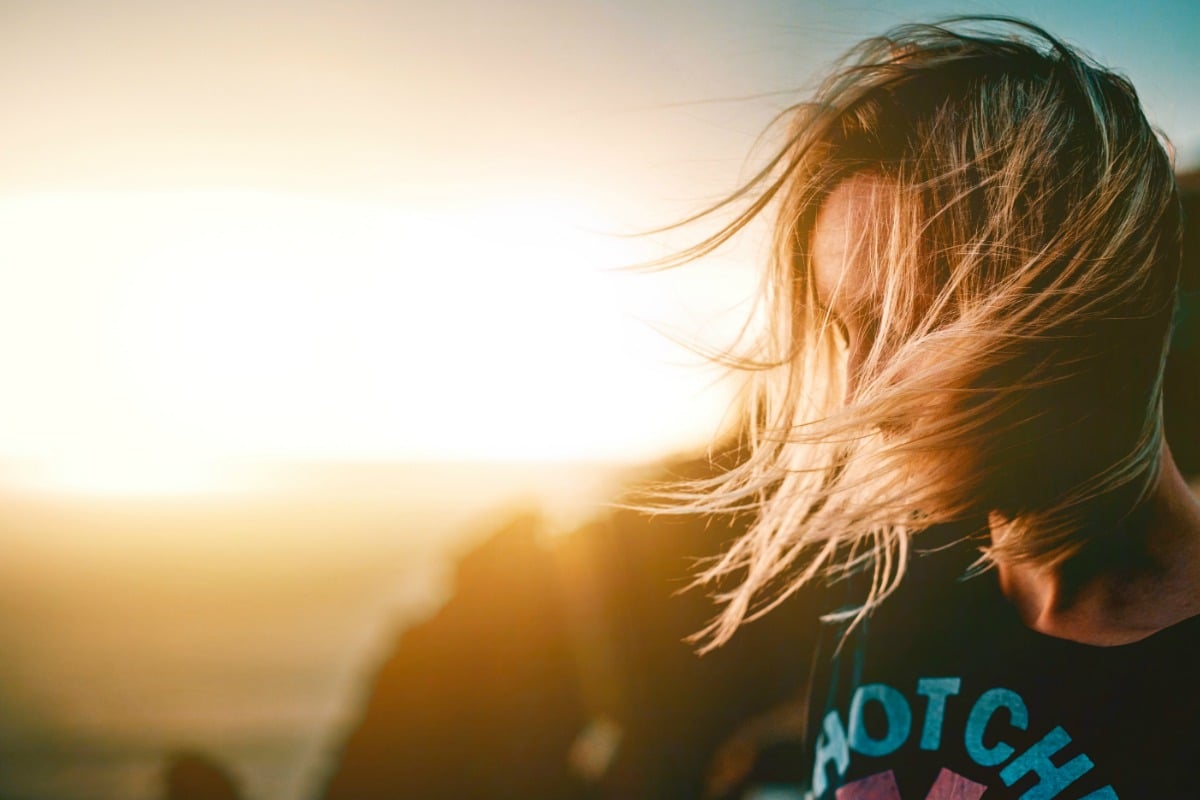 What's she got that I don't have?
You know the movie Good Luck Chuck? Let me refresh your memory…
The year was 2007, and Dane Cook was pretending to be a romantic lead instead of a gross-out comedian. He played Chuck, a guy girls would date because rumour had it they'd meet The One and get married immediately after breaking up with him.
Where am I going with this? Hi, nice to meet you…I'm Good Luck Chuck.
Or the female version at least. (Lucky Liz? Nope that makes it sound like I am the one who is lucky and let me tell you, I am not.)
See, I have a bit of a history. I date men, sometimes for years. They marry the very next woman they meet.
Sometimes it's a longer engagement. Sometimes they're married within months of us breaking up. After years, years with me.
So I guess what I want to ask is: What the f*ck is wrong with me?
Now I know this sounds really defeatist, and like I am playing the victim. But seriously after the third or fourth time you spot one of your exes walking down the aisle with the girl who was supposed to be Miss Rebound, it kinda starts getting to you. Like a lot.
Like what the crap does that biatch have that I didn't?
"But Liz," I hear you say. "It's not your fault. They just weren't right for you. Plenty more fish in the sea, blah, blah, blah." You'd be right of course. But that doesn't change the fact that it's mighty suspicious how many times I've dated men who've married the girl right after me.
As I go through the list of men I've been with, I think the only ones who haven't married Miss Next In Line were my very first boyfriend Mr First (we were 16 and getting married would have been a pretty bold statement at that age) and my most recent partner, Mr Narcissist.
Or at least I don't think he has, I've literally not seen or heard from him since the second we broke up (a feat of which I am pretty damn proud). Knowing my history, despite him being a massive commitment-phobe when we dated, Mr Narcissist could very well be suiting up and walking down the aisle as I type this. (Although seriously, if he gets married before me I swear to god I'll cut a b*tch.)
Through the years, I've heard every excuse under the sun.
"One day, we'll get married," (seven years later I was still waiting for "one day"). "I'm totally committed to you, I'm just not sure I am the marrying type," (that one's on me for staying, but funny thing… turned out he was the marrying type a few months after we split). Even, "This time next year we'll be engaged!"
That last one was obviously a giant, steaming pile of bullsh*t. We were not engaged "this time next year." Nor the year after that. Nor the year after that.