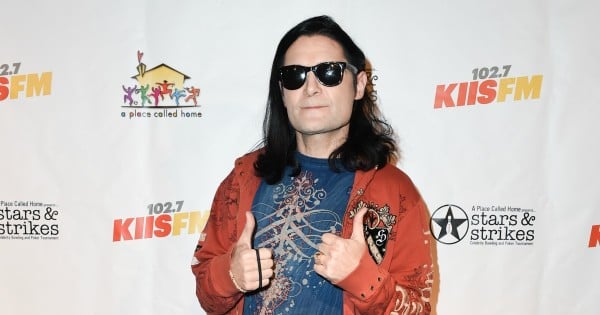 Parties where predators "groomed" their victims, men who used "intimidation" to keep victims quiet and the feeling of being passed "back and forth" between them.
Another child star has come forward with horrific claims of child sex abuse and paedophilia in Hollywood.
Goonies and Lost Boys star Corey Feldman has opened up about his painful childhood in an interview with The Hollywood Reporter.
The reveal comes after Actor Elijah Wood made headlines for his comments in The Sunday Times that claimed "organised sexual abuse of children in Hollywood is rife".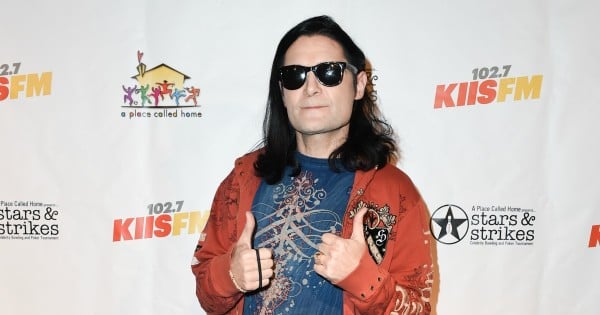 Feldman told the publication that although he had never been formally raped, he was repeatedly molested by several unnamed figures.
"There were some molestations and it did come from several hands, so to speak, but with Corey, his was direct rape, whereas mine was not actual rape," he said.
Feldman spoke in depth about fellow child star Corey Haim who he said was the victim of rape at the young age of 11.
"As I look at my son, a sweet, innocent, 11-year-old boy and then try to put him in Corey Haim's shoes, I go, 'oh my God'," he said.