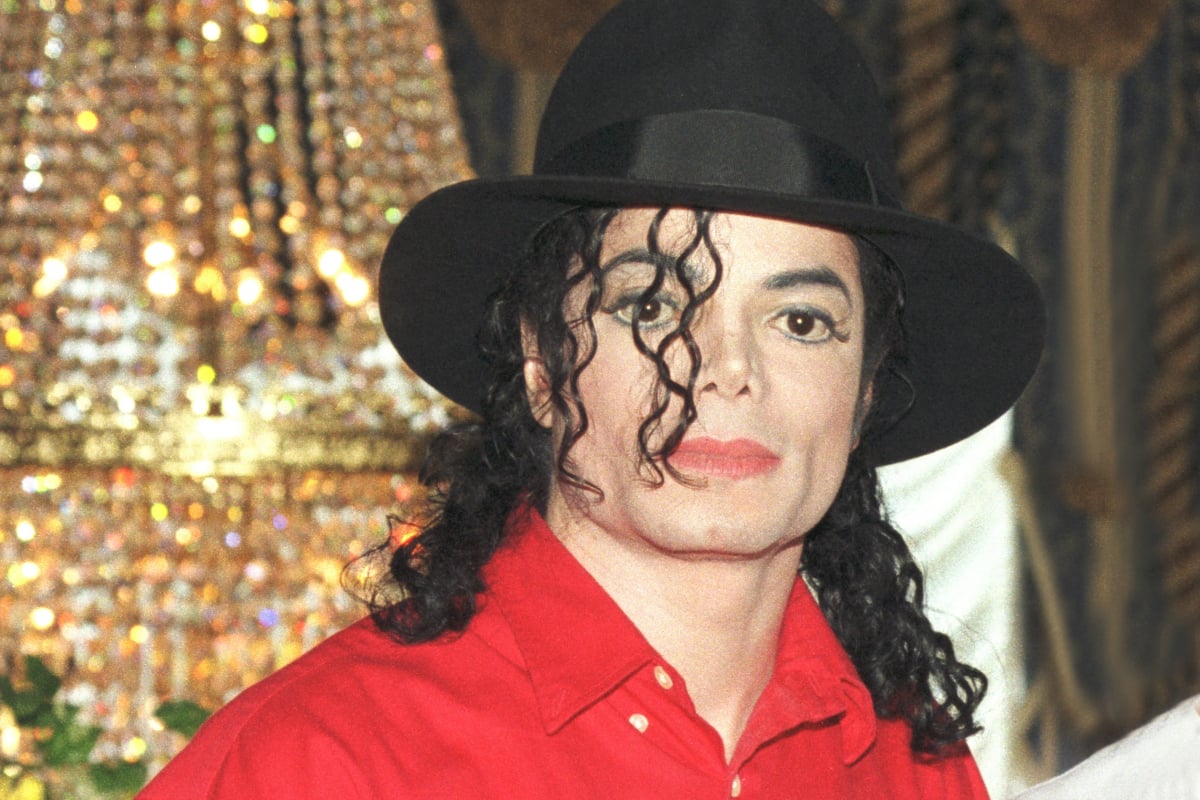 Since Leaving Neverland aired in March this year, the pop star's family has vehemently denied the sexual abuse allegations made against the late King of Pop.
Now, the singer's family has released a documentary titled Neverland Firsthand: Investigating the Michael Jackson Documentary in response to the claims made by choreographer Wade Robson, 36, and James "Jimmy" Safechuck, 42, of the horrors Michael Jackson allegedly inflicted on them in the mid-to-late 1980s.
Directed and produced by Australian journalist Liam McEwan, the 30-minute film features interviews with Brandi Jackson (Michael's niece), Taj Jackson (Michael's nephew), and Brad Sundbery, the late singer's former technical director.
In the new documentary, released this week on YouTube, Brandi Jackson claims she dated Wade Robson "for over seven years" and discredits his claims of sexual abuse by saying, "He has always been a bit of an opportunist… He gets this from his mother."
"He knows how to position himself into different situations that will benefit him in a financial way. Once other jobs weren't coming through, this was his next outlet."