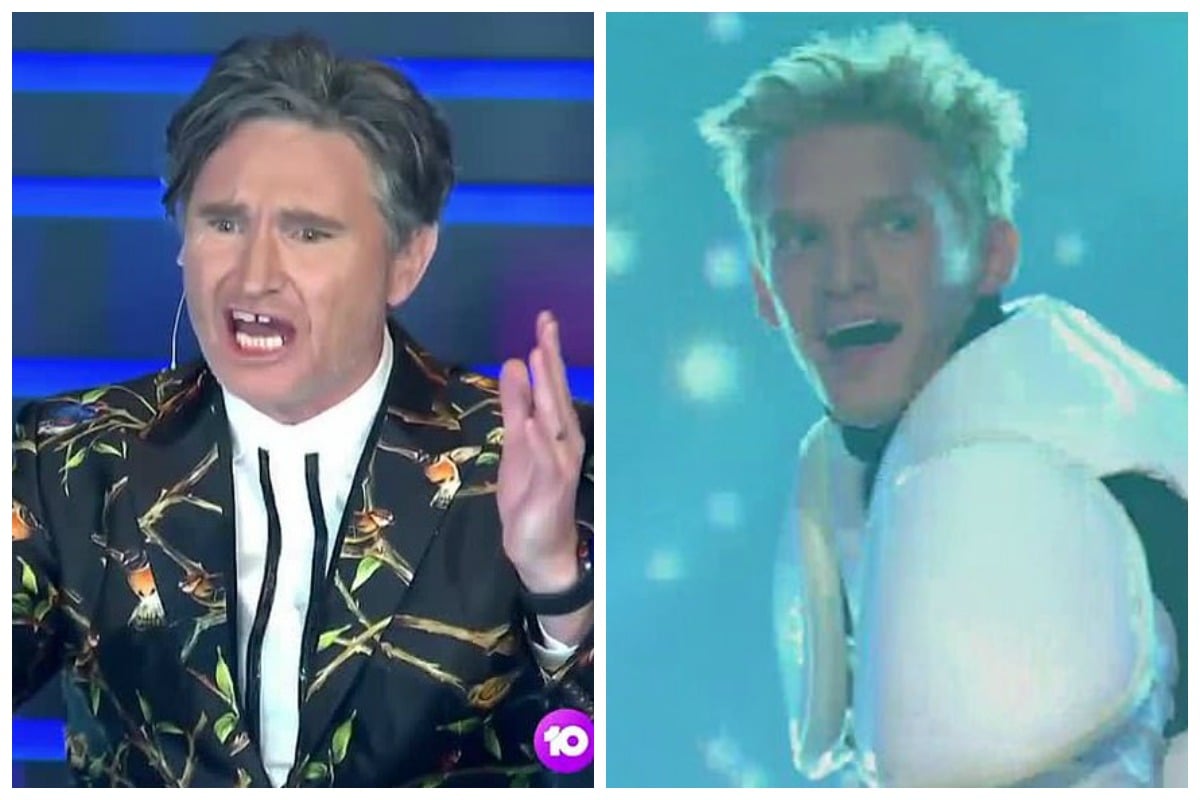 Last night, the finale of The Masked Singer aired, and it was confirmed that Robot was indeed Cody Simpson, a young man I've not personally had an awful lot to do with but now feel quite positively towards.
We learned Wolf was Rob Mills and Monster was Gorgi Coghlan and we already knew so how come it was all still so exciting?
But today, there's a problem.
You see, it's like everyone expects us to just return to our normal lives, as though we didn't just spend the last two months yelling "PAULINI" and "KATE CEBERANO" and "OH THAT'S BLOODY DENI HINES THAT IS" at the television screen.
But we did.
And. We're. Not. Done. Yet.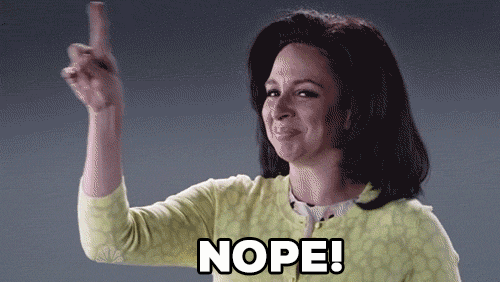 So, yes. It's time for the ultimate conspiracy theory. It involves Cody, and Millsy, and a touch of Osher's wife Audrey. But also Lindsay.
Ahem.
Let's start at the beginning.
Cody's win was rigged (obviously)
We can all agree that whatever 'voting system' was used on The Masked Singer obviously wasn't... real.