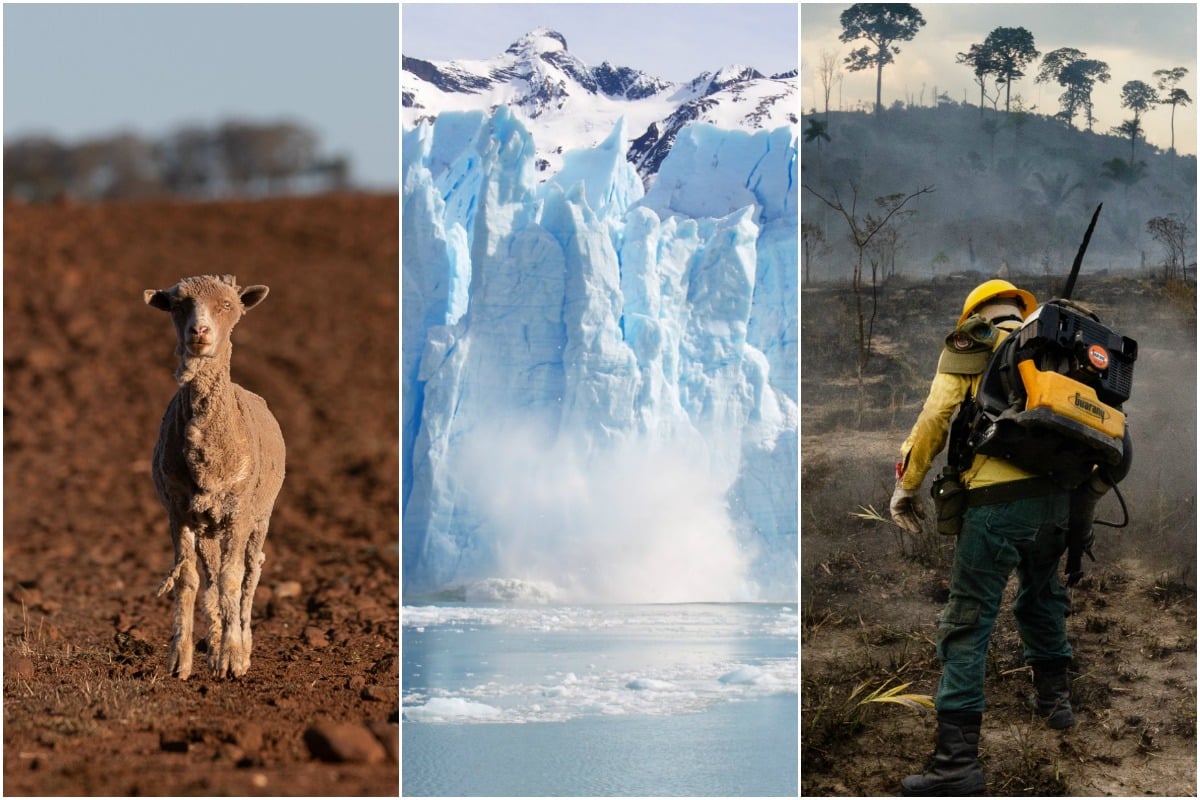 Today, millions of people around the world are striking for climate change.
They're demanding climate justice and an end to the age of fossil fuels.
The statistics are scary, the science is overwhelming. It's a lot.
So what can you (yes, you) do about climate change? Let's assume you're already sipping from a keep cup, bringing your own bag and recycling like a legend. What else can you actually do?
Leading the charge is 16-year-old activist Greta Thunberg. Post continues after video.
Mamamia asked that question of some of the top scientists and conservationists in Australia, and here are their answers on what you can do right now to help tackle this global emergency.
1. Fly less.
Greta Thunberg's all over this one – travelling by boat or train whenever she can. And so is Dr Fanny Thornton, Assistant Professor of Law at the University of Canberra.
"I have stopped going to international conferences just for the sake of it," she says of her own work travel. "I will only go if I can combine it with other university business, or go to domestic conferences. I was in Europe recently on university business and I took the train to a conference for a very long journey instead of a plane. It was good to see that my university supported the higher cost involved."