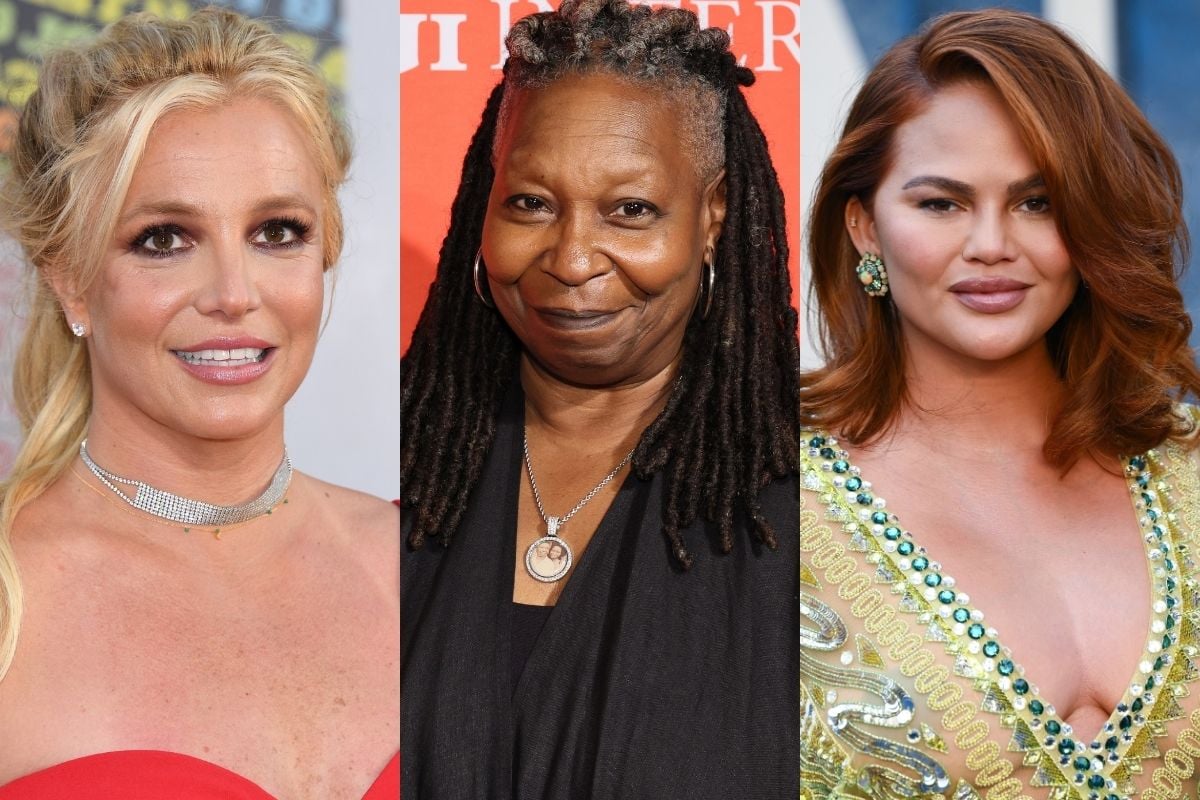 In Britney Spears' upcoming memoir, The Woman in Me, the singer has shared that she terminated a pregnancy while dating Justin Timberlake.
Spears, who was in a relationship with the boybander from 1998 until 2002, detailed what she described as the "most agonising thing I have ever experienced in my life" in a new excerpt.
"It was a surprise, but for me, it wasn't a tragedy. I loved Justin so much. I always expected us to have a family together one day. This would just be much earlier than I'd anticipated," she wrote. "But Justin definitely wasn't happy about the pregnancy. He said we weren't ready to have a baby in our lives, that we were way too young.
"If it had been left up to me alone, I never would have done it. And yet Justin was so sure that he didn't want to be a father. To this day, it's one of the most agonising things I have ever experienced in my life."
Here are 15 other celebrities who have been open about their experience with abortion.
Abbie Chatfield.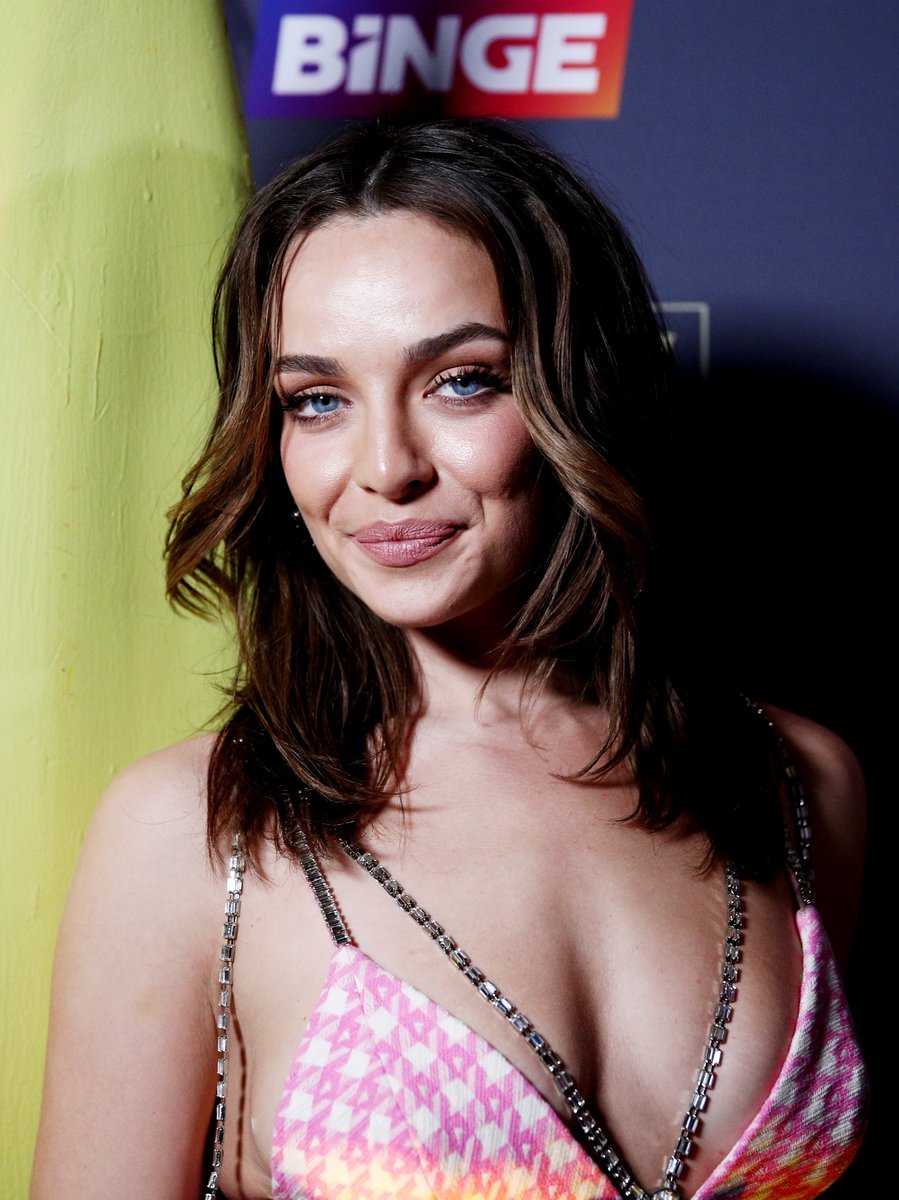 Image: Getty.