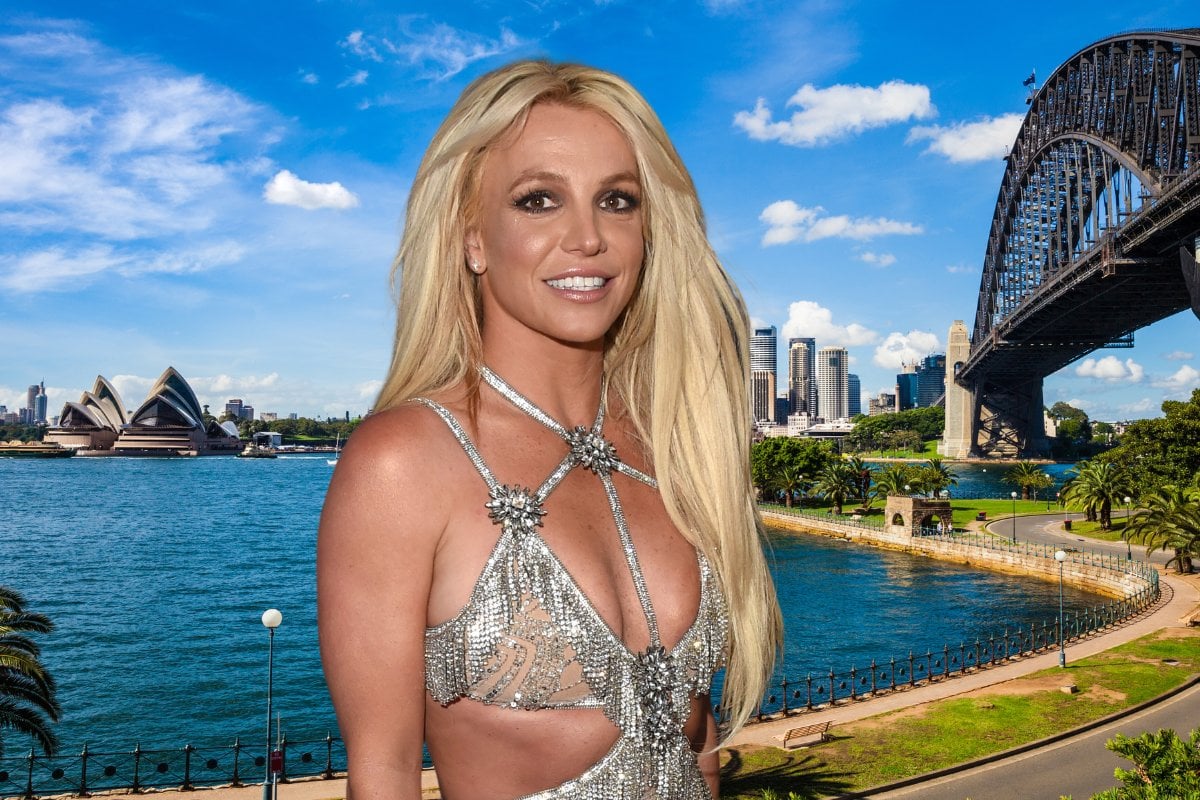 A casual Sunday in Australia quickly turned into a moment of screaming, crying and throwing up for fans of the incomparable Britney Spears, as it was reported the pop singer would be coming to Sydney to hand out her memoir.
Food and culture website Concrete Playground claimed Sunday afternoon that Britney would be visiting our humble shores on Wednesday 25 October to drive around the Harbour in a Britney-themed bus, before "the singer herself will hand out books" for her anticipated memoir, The Woman In Me.
I mean, this would be HUGE, like a shift in the tetonic plates huge. Britney has not done any press for her memoir and the singer has not attended any sort of public engagements in several years.
This begs the question: why on earth would she pick Australia, a country she hasn't visited since 2009, to break this tradition? Why not, say New York, London, or Tokyo?
Well it turns out, she hasn't picked Sydney to make her return to the spotlight.
Britney Spears is not coming to Sydney. She is not driving around in a bus. She ain't even coming to Australia.
The Daily Mail have poured cold water on Concrete Playground's report (and our hopes and dreams), by confirming that it will be a Britney impersonator and not the very famous woman.
So yes: there will be a Britney-themed bus and a Britney will be handing out The Woman In Me.
It just won't be The Britney.