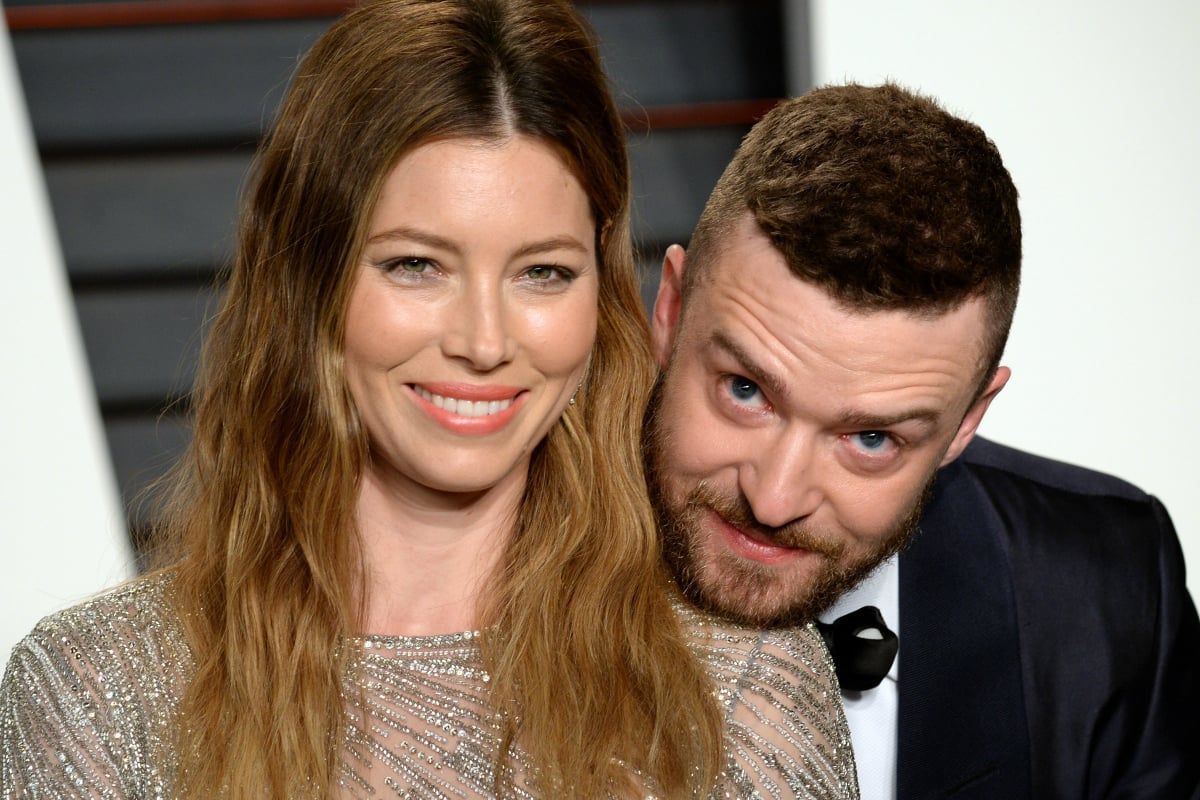 On Sunday, images of singer-turned-actor Justin Timberlake holding hands with his co-star Alisha Wainwright spread like wildfire through the internet, accompanied with whispers of cheating allegations.
In images published by The Sun, Timberlake is seen on a balcony bar in New Orleans as he laughs with his colleague, seemingly engaging in a flirtatious manner.  The publication states he was not wearing his wedding ring.
"At one stage he grabbed her hand and rested it on his knee. She then gently started stroking his leg," a source told the publication. "Then he clutched her hand with both of his and was playing with her hands."
The photos have come as a shock to many fans of Timberlake, who is married to his wife of seven years, Jessica Biel.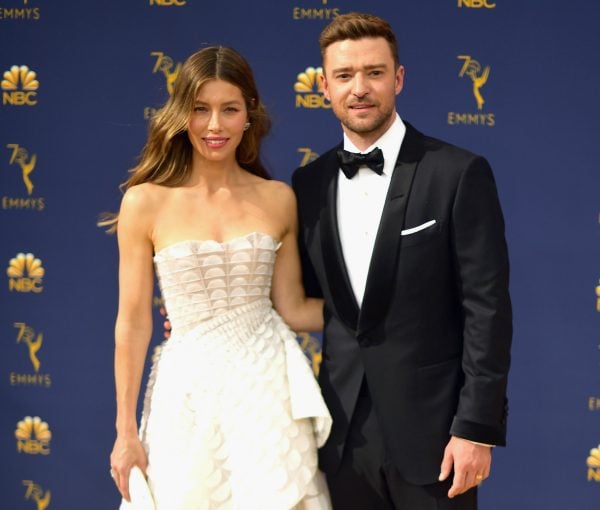 However, a source has told People magazine the interaction was "completely innocent".
"It's a balcony with a group of people and it was definitely nothing happening," the source told the publication.
"He's down there shooting [his film] Palmer, they're starring in the movie together and they're cool and everybody was just hanging out."
Nevertheless, here's what we know about Justin Timberlake and Jessica Biel's marriage.
Justin Timberlake and Jessica Biel's relationship
Timberlake first met his wife, actress Jessica Biel, in 2007.
In his memoir, Hindsight: & All the Things I Can't See in Front of Me, the singer detailed his first meeting with the 7th Heaven actress, saying he felt as though he had found his 'other half'.
"When I met Jess, it was undeniable how beautiful she is. We were at a surprise party in Hollywood at a speakeasy kind of a bar, a private club, and we were standing around in a group of people. I made some sort of sarcastic comment, really dry. Nobody got it except her. She laughed, and I noticed, all of a sudden, and in the way where you wonder if a person's like you, if they have a very dry, dark sense of humor, too.
"We talked that night. The DJ played 'Lucky Star,' and we danced. And then she was gone."
Timberlake continued, adding that although he didn't initially ask Biel out for a date, she left a mark on his mind. But time went by before he asked Biel for her number and a romance blossomed.
"She changed me. She changed my life. All of that is in [his song] 'Mirrors.' Not the details. But the way it felt to have my life be touched by her," he reflected.