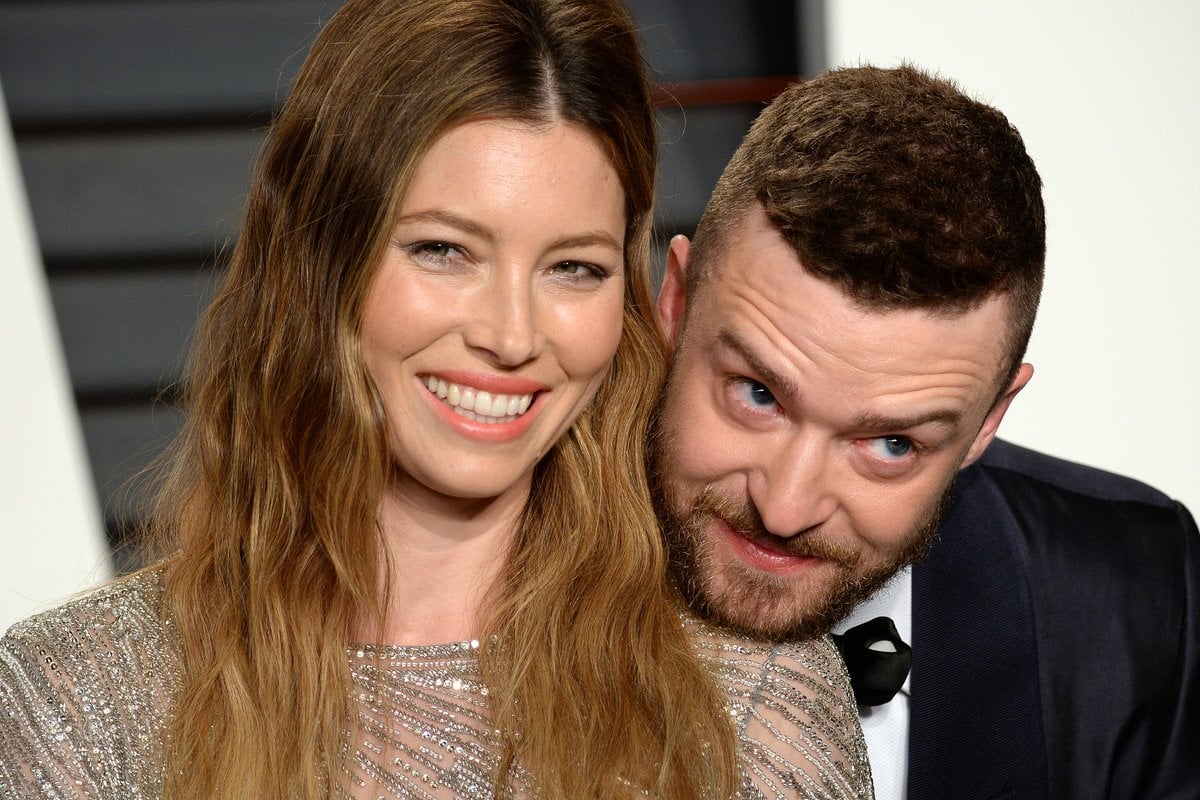 After welcoming their second child into the family in July last year, Justin Timberlake and Jessica Biel have shared the name of their new son: Phineas. 
"He's awesome and so cute. Nobody's sleeping," Timberlake joked during an appearance on The Ellen DeGeneres Show, which will air this week. "But we're thrilled. We're thrilled and couldn't be happier. Very grateful."
.@JTimberlake told me the name of his new baby! Don't miss the full interview on my show tomorrow. pic.twitter.com/grBQ9sls0S

— Ellen DeGeneres (@TheEllenShow) January 18, 2021
The couple, who have been married for eight years, had their first son, Silas, in April 2015.
Asked about now being a father of two, Timberlake joked, "We don't see each other anymore." 
"It's a lot of fun," he added. "I guess the saying goes go from a zone defence to a man-to-man really quickly. It's great. Silas is super excited."
The birth of their second child came eight months after Timberlake, 39, was in the middle of an alleged cheating scandal (which he outright denied) with his Palmer co-star Alisha Wainwright in November last year. 
Here's everything we know about Jessica Biel, 38, and Justin Timberlake's relationship. 
The cheating scandal
In November 2019, photos of singer-turned-actor Justin Timberlake holding hands with his co-star Alisha Wainwright spread like wildfire through the internet, accompanied with whispers of cheating allegations.
In images published by The Sun, Timberlake was seen on a balcony bar in New Orleans as he laughed with his colleague, seemingly engaged in a flirtatious manner. The publication stated he was not wearing his wedding ring.
"At one stage he grabbed her hand and rested it on his knee. She then gently started stroking his leg," a source told the publication. "Then he clutched her hand with both of his and was playing with her hands."