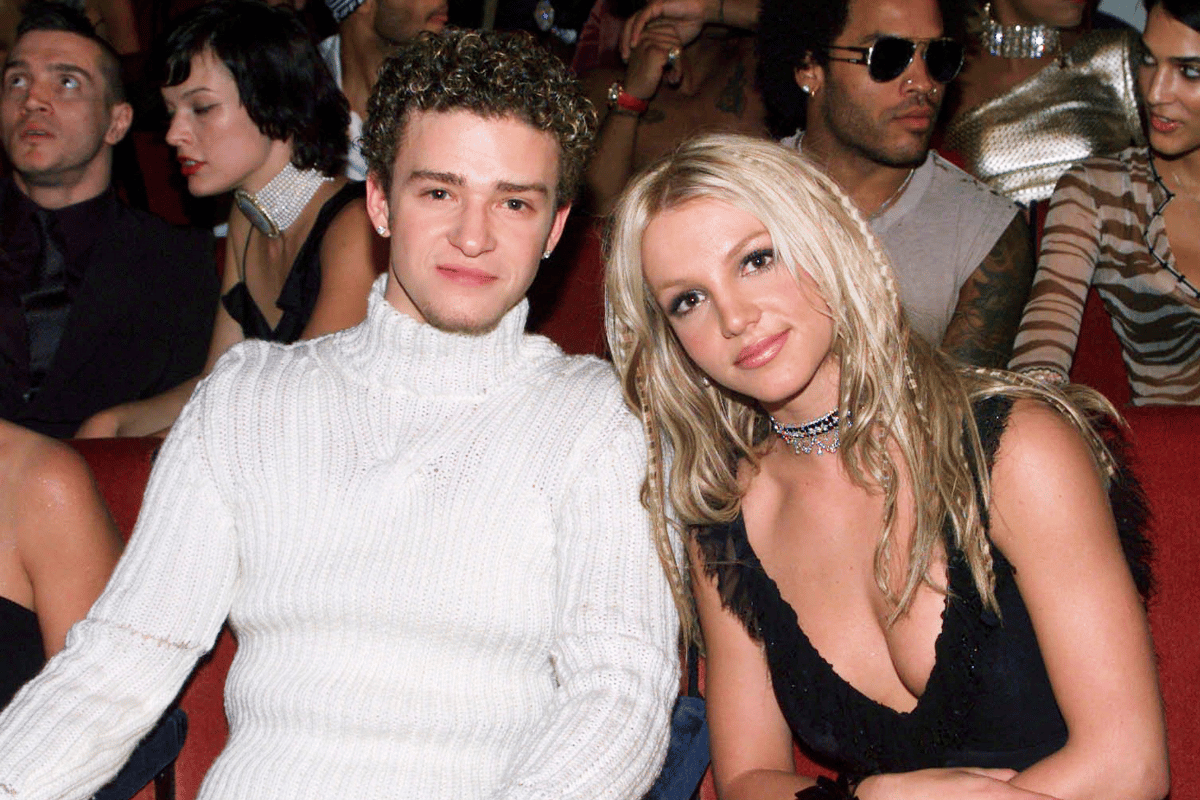 At the turn of the millennium, Britney Spears and Justin Timberlake's teen romance entranced tabloid culture like little else.
Timberlake, the pin-up boy-band member, and Spears, the pop-star phenomenon, were a match made in publicity heaven and, eventually, personal hell.
Nearly two decades on from the demise of their romance, the exes' love affair is back under the spotlight.
Spears has a new memoir coming out, The Woman In Me, and by all reports a large portion of the book will unpack her former relationship with Timberlake.
In an extract shared with PEOPLE this week, Spears said that she fell pregnant when they were dating.
"It was a surprise, but for me, it wasn't a tragedy. I loved Justin so much. I always expected us to have a family together one day. This would just be much earlier than I'd anticipated," she wrote.
"But Justin definitely wasn't happy about the pregnancy. He said we weren't ready to have a baby in our lives, that we were way too young."
Watch the trailer for 'The New York Times Presents Framing Britney Spears' here. Post continues below.