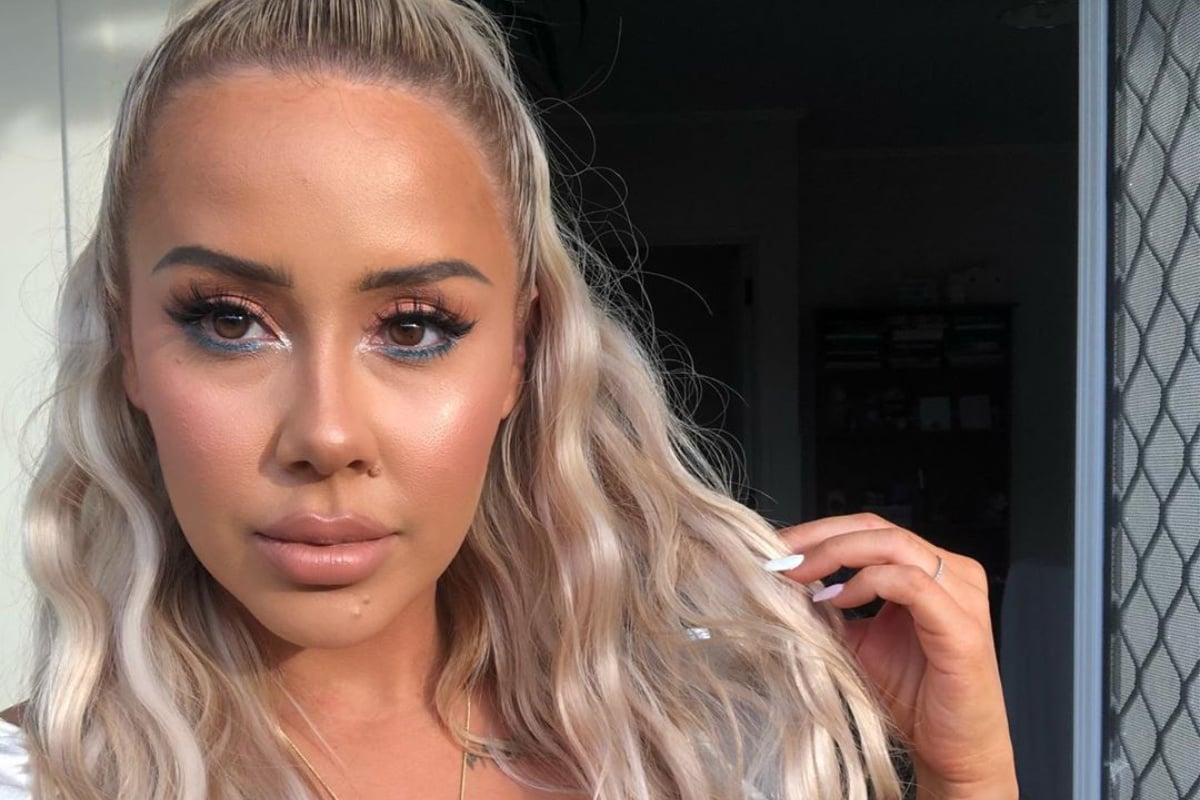 1. MAFS' Cathy had to pay for parts of her own fake wedding.
Married At First Sight may have finished but that doesn't mean the contestants are going to stay out of the celebrity news cycle. Of course not. They would like to continue to spill the tea on the controversial season, so grab some napkins and pull up a chair. We have goss.
Contestant Cathy Evans has shared exactly what expenses the MAFS production team covered for her [fake] wedding day.
"What they'd given us was definitely enough to cover just your basic needs," the reality star recalled in a video on her new IGTV channel, where she has nearly 200,000 followers.
"With that money, I couldn't get my hair done, or a spray tan or my nails done or anything like that. That was something I had to look after but they looked after accessories, the bridesmaids dresses and my own dress. My dress was from Mariana Hardwick."
She added that she was able to keep the dress, and said she has decided to not sell it.
As for the wedding day, Cathy says she "didn't get to plan or choose where my wedding was," however added that she could tell the producers her preferences with what location and setting she wanted.
Cathy married Josh Pihlak on Married At First Sight, and the two broke up while filming.
2. Bindi Irwin and Chandler Powell have shared footage from their wedding special. And we're trying to keep it together.
Days before the  COVID-19 restrictions around weddings came into force in Australia, Bindi Irwin and Chandler Powell called off their lavish wedding event and instead held a spur-of-the-moment ceremony at Australia Zoo.