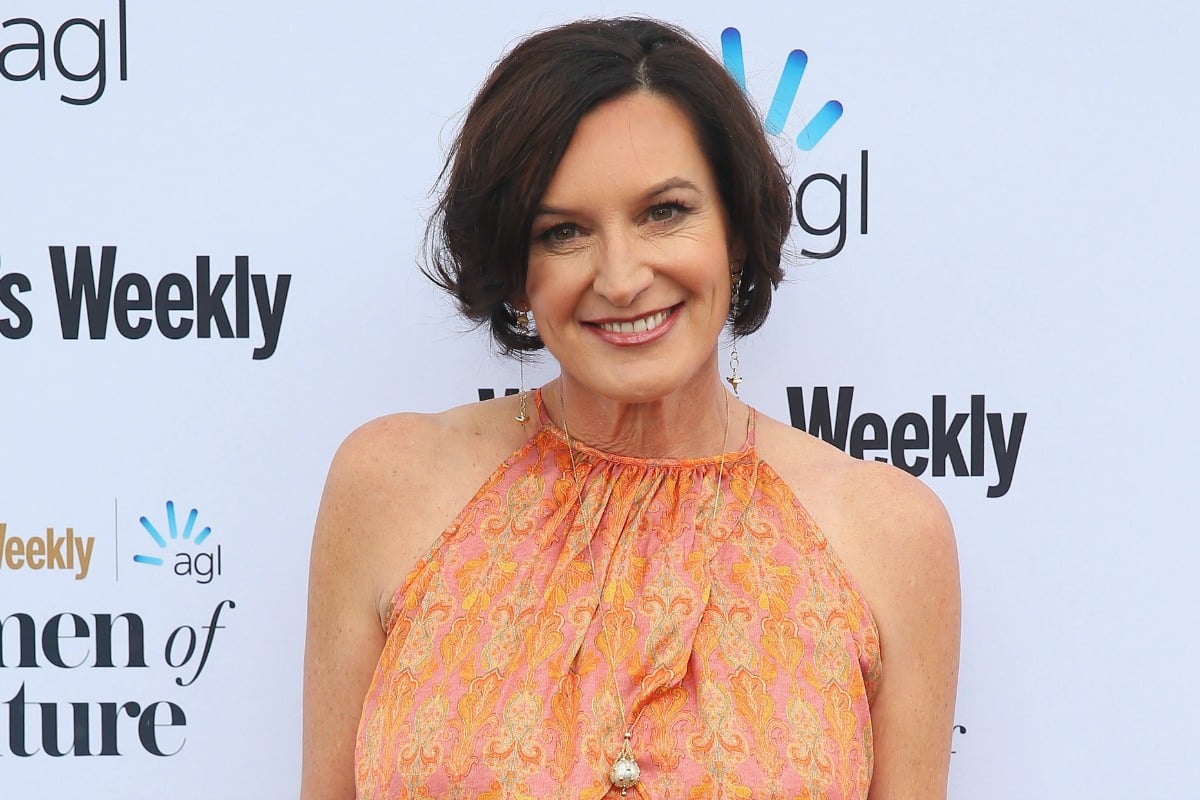 Triple M radio host Lawrence Mooney has unleashed on Cassandra Thorburn, claiming he could "see why Karl walked", after an awkward interview this morning.
Mooney, who hosts Moonman in the Morning, spoke to Karl Stefanovic's ex-wife about her appearance on Dancing With The Stars – but admitted before the prerecorded chat aired he was more interested in bad-mouthing Karl.
"Let me be the bad guy here. I wanted her to unload on Karl," Mooney said.
During the interview, he told Thorburn he was "decidedly on Team Cass" and wanted to "stick the boot into Karl" before asking her about Richard Reid's revelation on I'm a Celebrity that Karl wears hair plugs.
"OK, when did Karl start balding?" he asked.
But Thorburn was having none of it and started speaking about her Dancing With The Stars partner, Marco's hair. (You know, the reason she was being interviewed in the first place.)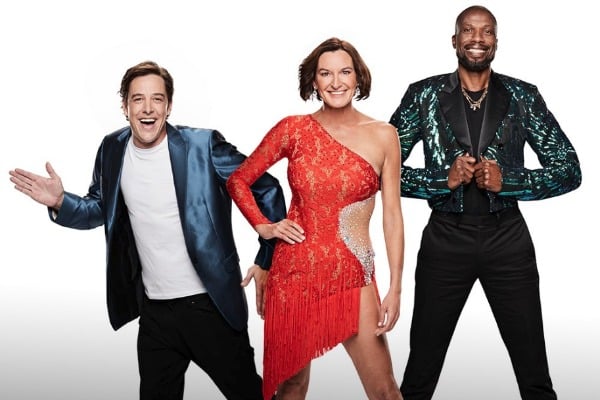 Her response seemed to anger Mooney, who told his co-hosts: "She wouldn't touch that. She immediately looked out the glass at the Channel 10 publicist and that question got shut down."
He added: "I was expecting after a summer of her unloading on Karl Stefanovic and his now-wife Jasmine Yarbrough, that she might be wanting to get stuck into Karl, but she wanted to play it safe."
After the interview aired, Mooney continued criticising Thorburn.
"I am back into Karl Stefanovic, I've swung right back. You know what, Cass? I can see why he walked. You are a nightmare."