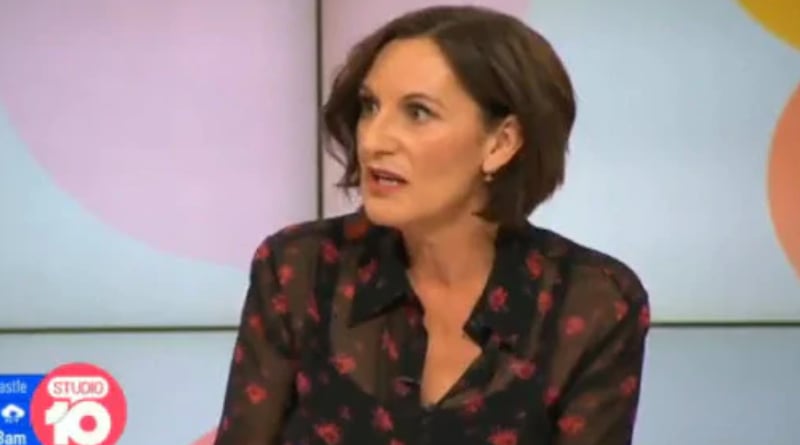 In the wake of reports that Cassandra Thorburn made a number of comments about her ex-husband Karl Stefanovic's wedding, the author has appeared on Studio 10 to vehemently deny she gave the quotes.
On Tuesday morning, Thorburn told the panel, "After two-and-a-half years, I'm not a news story. I'm just a mother who's divorced from my ex-husband, and I'm trying to find my place back in the world.
"This constant harassment, every time my ex-husband's in the news — which is often — they then come looking for me, my children, my mother.
"It's not OK, and I don't think as a society we should be accepting it."
On Monday evening, it was reported that after arriving in Sydney from a trip to Melbourne, Thorburn told New Idea what she really thought of her ex-husband's lavish Mexican nuptials.
"He's thrown three weddings for goodness sake. Who needs three weddings in a year? Give us a break," Cass was quoted as saying.
The journalist was also quoted as calling her ex "fake", suggesting he was a narcissist and saying he had "a lot to hide".
 

View this post on Instagram