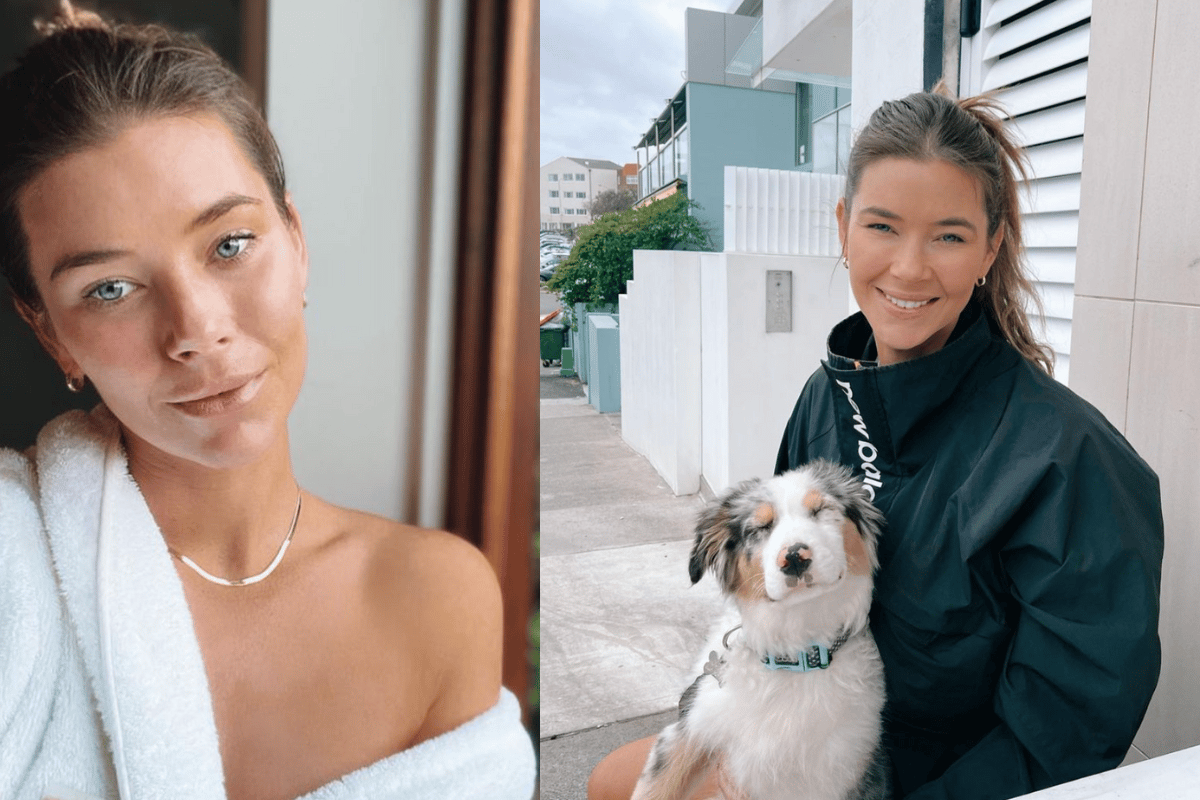 Former reality TV star and podcast host Brittany Hockley has often used her platform to talk about issues that are close to her. 
She has been open and honest about her love life. The public first got to know her on Nick Cummins' season of The Bachelor, where Cummins decided he did not wish to pursue a relationship with either of the two women at the end.
She and Life Uncut co-host Laura Byrne have since spoken avidly about dating and their respective love lives.
This week, Hockley and Byrne spoke with Will and Woody on their radio show's #ShareMyFood segment. 
In it, Hockley opened up about what she has been feeling vulnerable about, in the hopes to make others feel less alone. And that's exactly what she did.
Watch: Love Lessons Learned with Bachelor in Paradise. Post continues below.
"If I had to pinpoint what I've been having the most trouble with, it would probably be that I feel very unloveable. I can already feel myself getting upset. I feel like something must be wrong with me and that I'm the common denominator, because I've had ten years of horrific things happening to me, some very public and some very private," she shared.