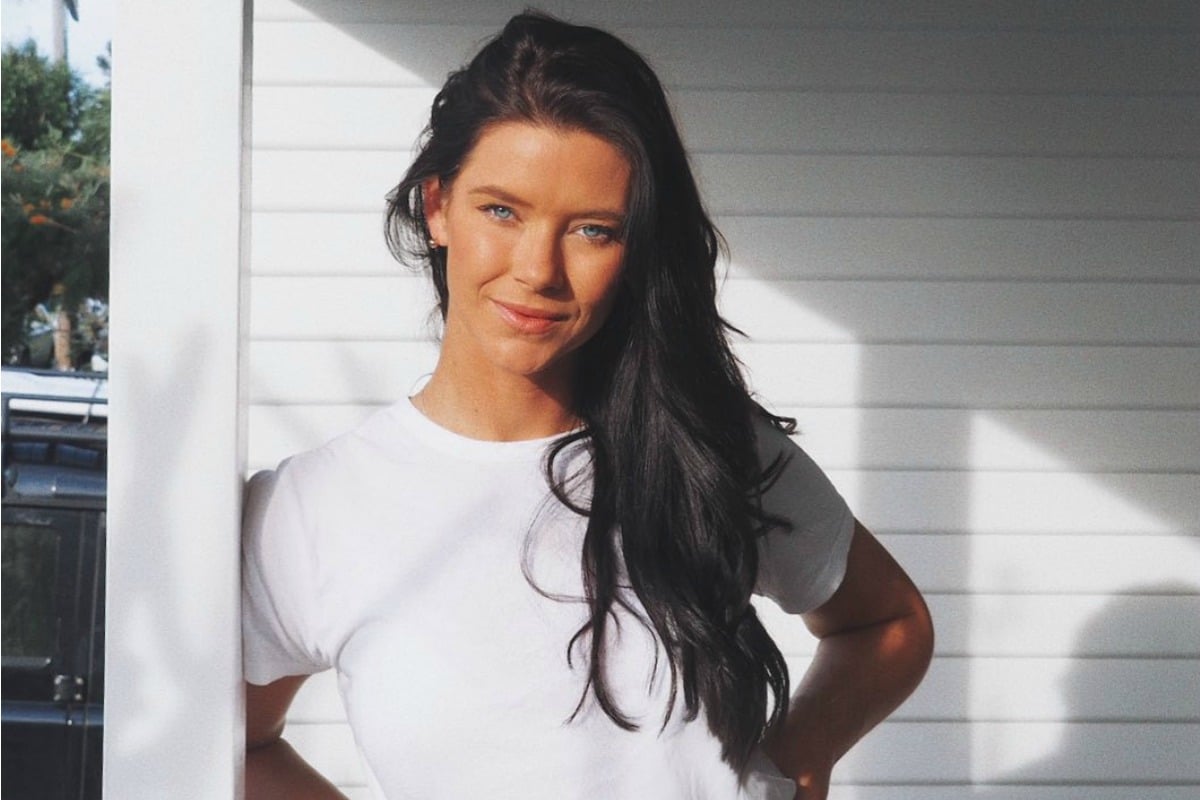 "We were calling our kids the same names. Looking to buy the same house. Both her and I had the same breed of dog. We wore the same perfumes."
After two years with the man she was preparing to marry, The Bachelor's Brittany Hockley found out casually over dinner with a mutual friend that Luke* wasn't who she thought he was.
"Have you been to Luke's when his missus cooks? She's so good," she overheard a new face at the table ask the person next to him.
Her heart dropped. She had never met this person, let alone cooked for them.
Sidenote: With or without relationships. Post continues after podcast.
"It took me two seconds and two years flashed before my eyes. Everything was adding up. It was like it all clicked over," Brittany said on her podcast Life Uncut last month.
"I probably looked like a bit of a psycho, I played it cool for a second and asked 'Oh Luke that works with XX? I thought he was single?' 'Oh no, he's been with his missus for six years they're getting married,' he replied."
In front of a table of diners, Brittany lost it.
"I was so erratic. I stood up and said I am marrying Luke. I was frantically swiping photos in front of their faces showing them us together."
It has been seven years since Brittany's life splintered and she found out her boyfriend was living a double life, but this is the first time she's spoken about it publicly.
"It was definitely scary to put it out to the public so openly, but it was definitely time," she told Mamamia.
"It's freeing to be able to talk about it all now without it having a hold on me, which is what it did for a long time."