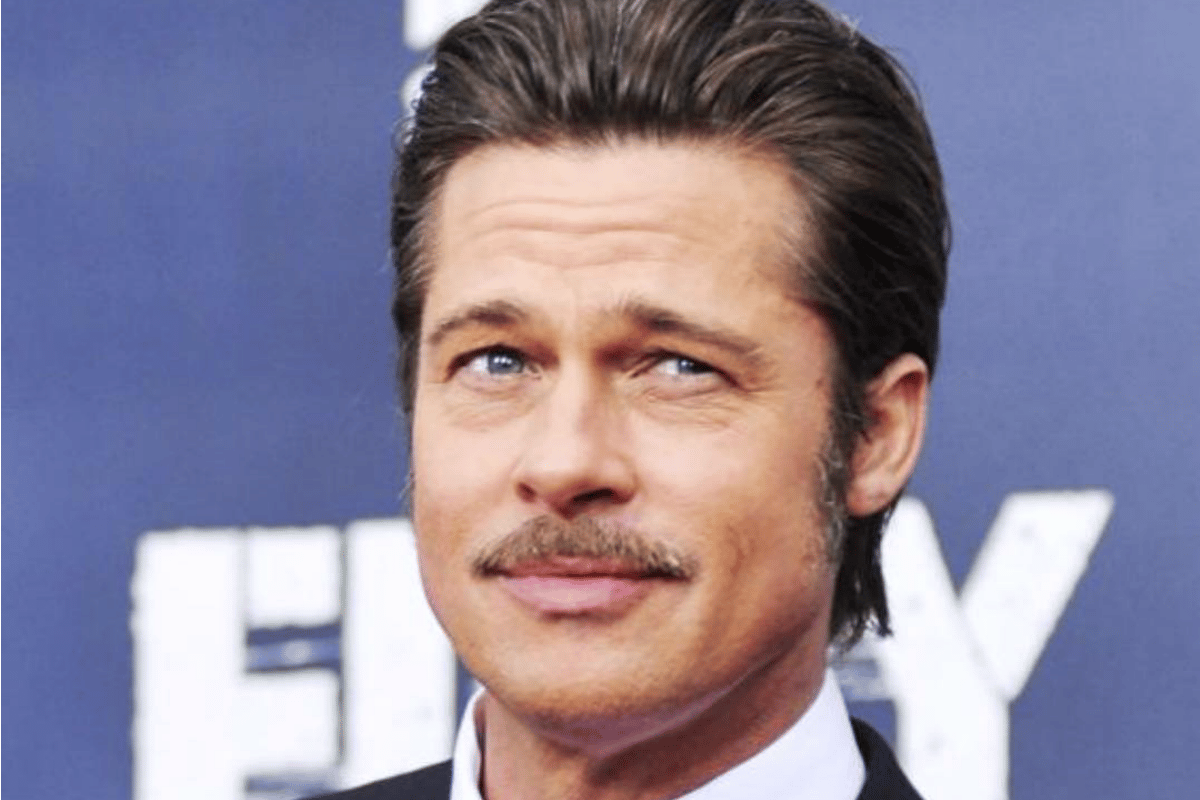 1. Um. It seems Brad Pitt is dating someone new and it's not… you.

The very slim, very far-fetched chance a regular person like you or I might end up with Brad Pitt has been rudely snatched away from us.
Pitt, who split from his wife of two years Angelina Jolie in 2016, is officially off the market having reportedly partnered up with another of Hollywood's elite.
Charlize Theron.
What an almost… offensively attractive couple, right?
The 55-year-old Allied actor and 43-year-old Mad Max actress were introduced by Theron's ex-fiance Sean Penn, according to The Sun.
A source claimed they were "over over each other" at a showbiz event last week, which is just not on in our books.
He's our imaginary boyfriend.
"They were ridiculously touchy-feely and his arm was around her back. At one point he winked at her," said the eyewitness.
Sigh, that could have been us.
(In an alternate universe, maybe).
2. Drama pls. There will be "more than one" partner swap on this season of MAFS.

We are so close to the next season of MAFS we can almost taste it.