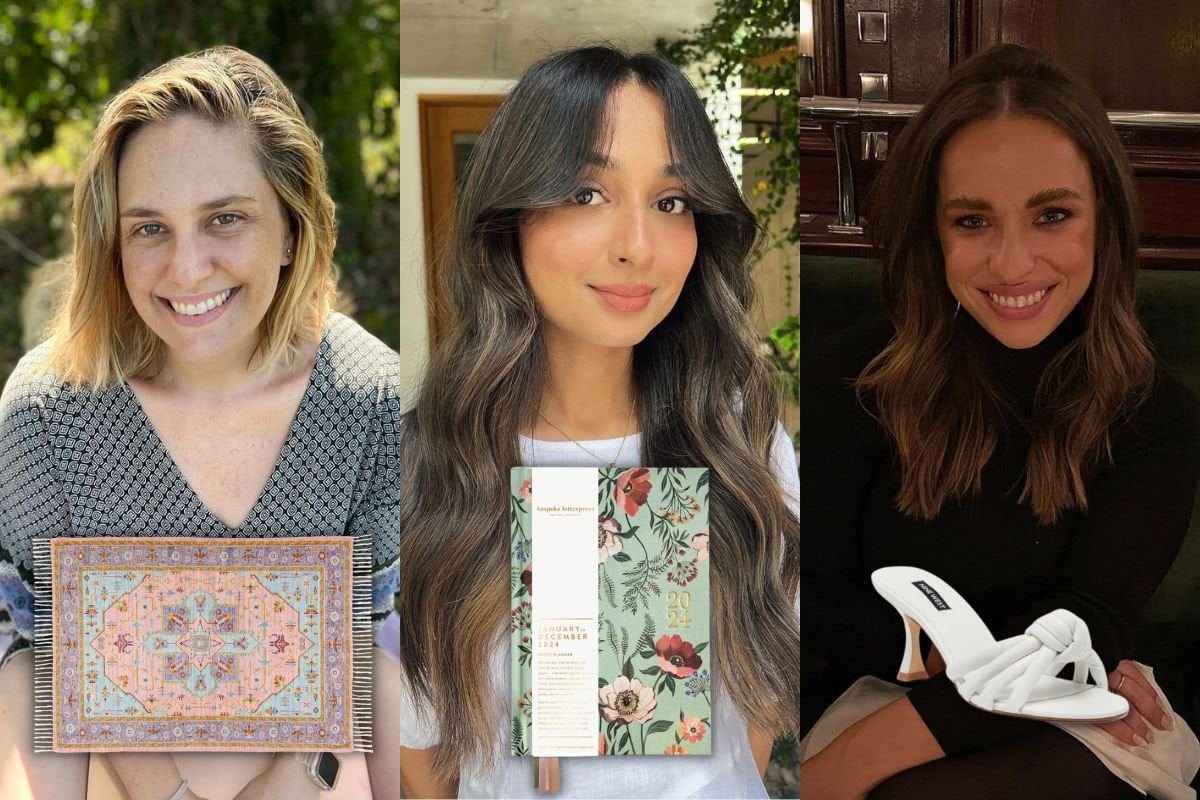 Us Aussies are always inspired by our big sister, America, which is why when they decided to hold a ginormous sale event called Black Friday, we wanted to take part too.
In the US, Black Friday is held on the Friday after Thanksgiving. Do we celebrate Thanksgiving? Nope. But that's not going to stop us from shopping, especially when so many lucrative items are over 50 per cent off.
To top it off, November 27 is Cyber Monday, so the savings just keep on coming.
Watch: Justifying an online shopping spree. Post continues below.
With massive discounts on beauty products, clothing and accessories, tech products and home decor, it makes sense why people wait for these sales to come around every year.
Of course, you already know that Mamamia's lifestyle team treats these sales as if they are an Olympic sport (shopping is a part of our job okay!?), so I asked them what they're planning on buying this Black Friday and Cyber Monday.
Here's what they said.
Basmah Qazi, Senior Lifestyle Writer.
Image: Bespoke Letterpress.