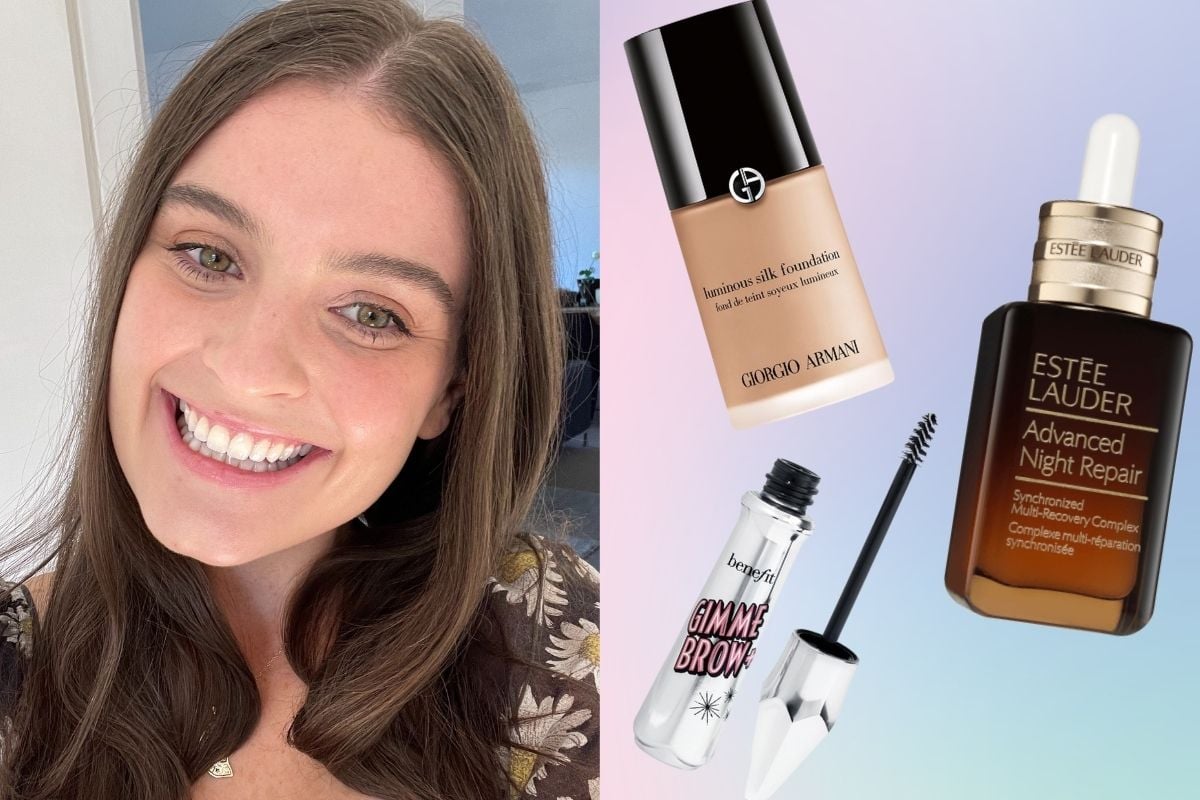 You guys, Black Friday sales are HERE. Are you excited? Nervous? Freaking out? SAME. So many products! So many discounts! So many promises! Where to start?
Well, that's why we're going to do it together!
''Cause as someone who has tried too many products to count, I'm here to tell you all the good stuff I've tried and loved, so you can add it to your wishlist and get yourself a sweet bargain.
Watch: Dirt build-up wreaked havoc on your makeup draw? Here's the quick fix. Post continues below.
And while some of these products won't officially go on sale until Friday, others have had a head start and are already discounted on-site. Cheeky! 
Let's get to it, shall we?
Here are all the best beauty products I'll be shopping for in the Black Friday sales.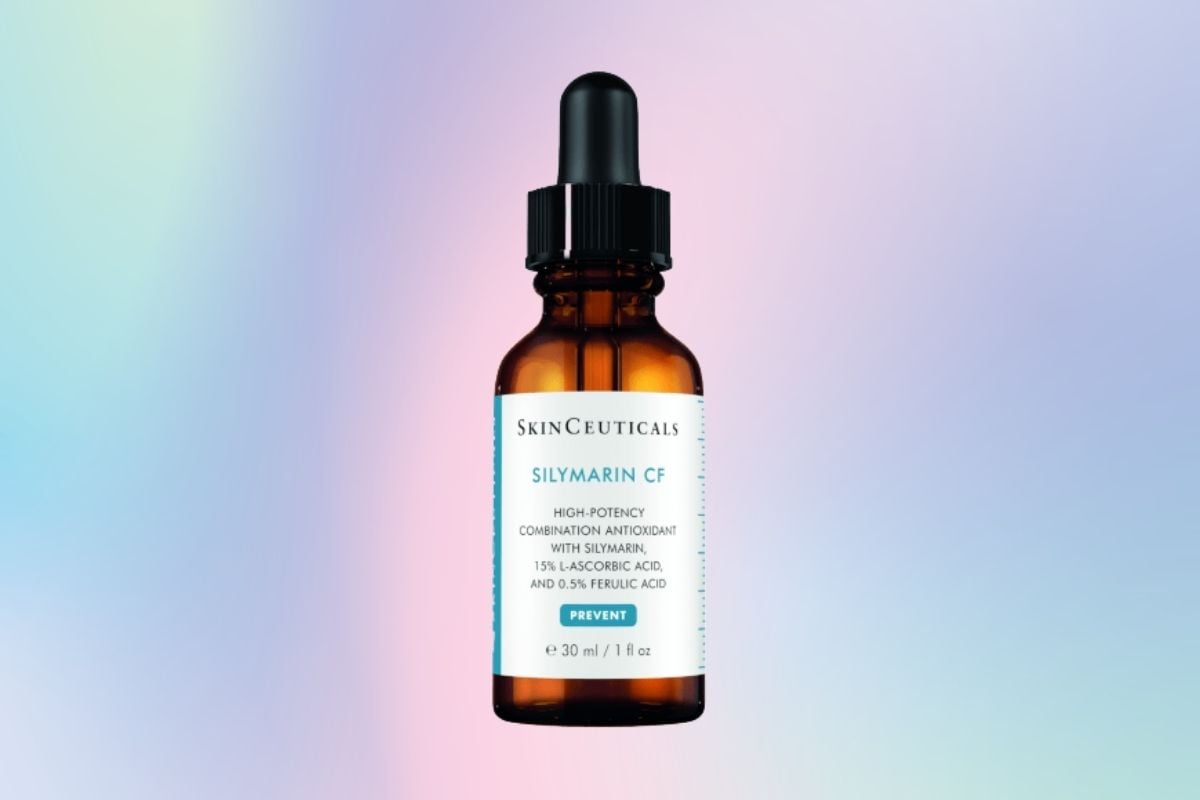 Image: Adore Beauty  If you're a gal who struggles with breakouts, SkinCeuticals Cilymarin CF is your jam! This high-strength vitamin C serum helps to reduce oiliness and combat blemishes, while looking after the visible signs of ageing.