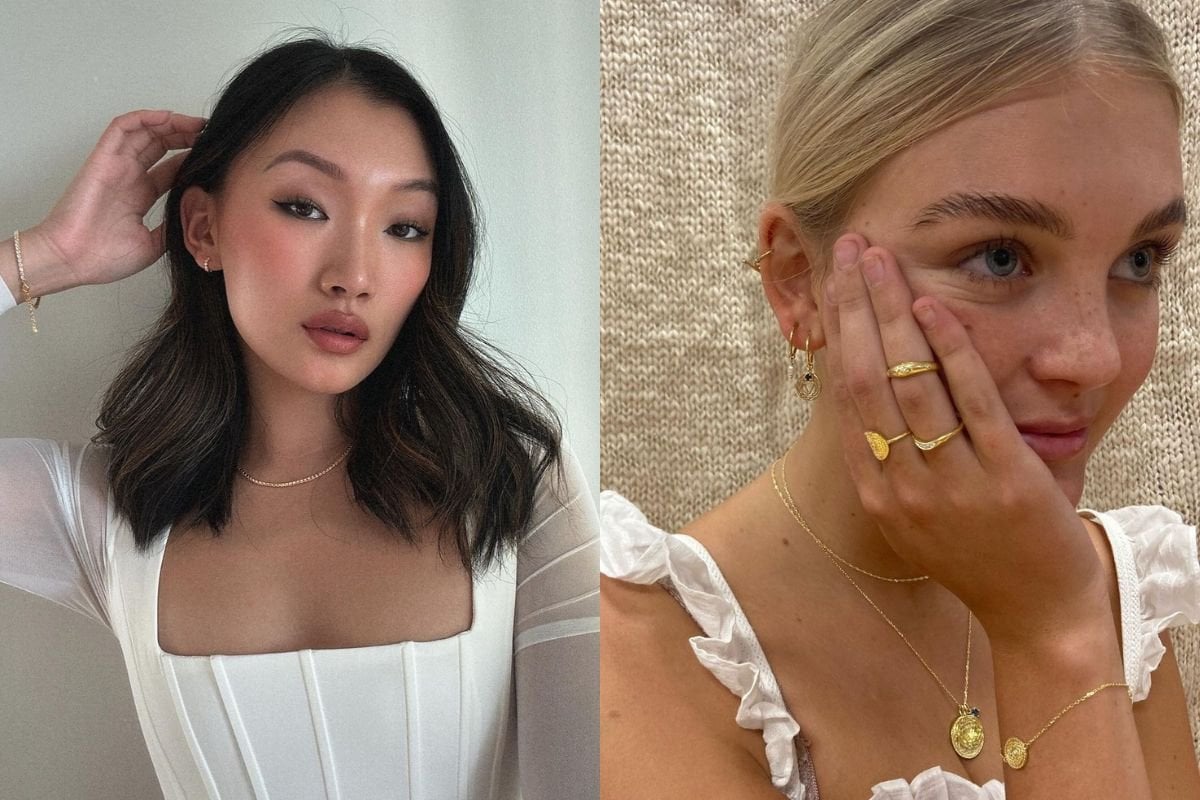 Australia has no shortage of creative talent. Our fashion designers are known throughout the world for their unique, out-of-the-box creations, and the same can be said about the names behind some of our favourite jewellery labels.
What makes jewellery so valuable is not the type of metal used or how many diamonds are on display (sure, those factors definitely increase its monetary worth) but rather the emotional connection people feel when they wear an accessory that has been in the family for generations.
Watch: The earring hack you need. Post continues below.
It's these little moments that make us want to invest in jewellery that is made to last for a lifetime. As Australians, we're so fortunate to have homegrown jewellery labels that are all so unique from one another.
Some specialise in modern heirlooms — pieces that incorporate art déco sensibility and are made with longevity in mind. Others are inspired by their own heritage, from Mediterranean to Middle Eastern.
We've rounded up the best Aussie jewellery brands and mentioned why we love them so much. While they all sell their pieces at different price points, they all have one major thing in common: These brands do not compromise on quality.