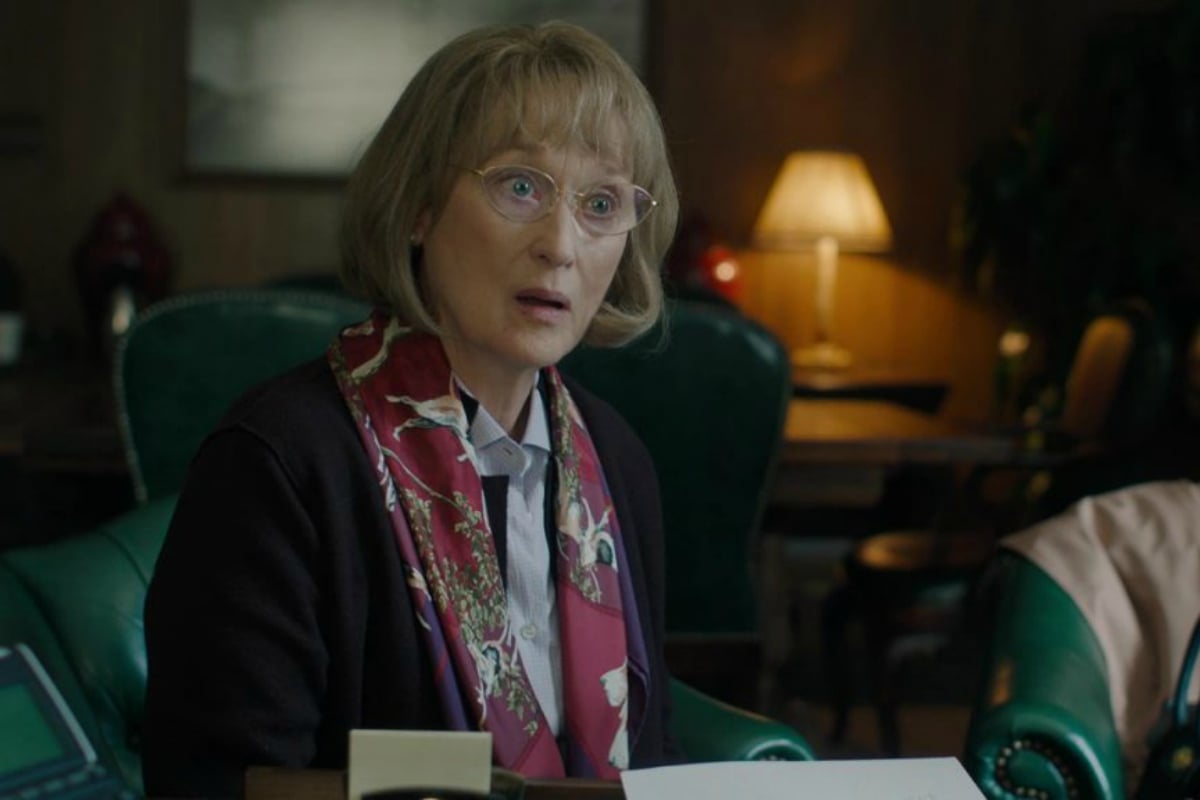 SPOILER ALERT: This post contains spoilers for Big Little Lies season one and the first four episodes of season two.
Be prepared, Big Little Lies fans.
There are just three episodes of Season 2 of the HBO drama to go.
And it looks like all the lies, big and little, are about to unravel.
With the show having passed beyond Liane Moriarty's novel of the same name, fans are sharing all their theories concerning what the season finale will entail.
And let's just say, we think Mary Louise (Meryl Streep) will have everything to do with whatever the ending will bring.
Watch the official trailer for Big Little Lies Season 2 below. Post continues after video.
Here are the five best, most convincing theories about the Season 2 Big Little Lies finale.
Celeste will kill Mary Louise.