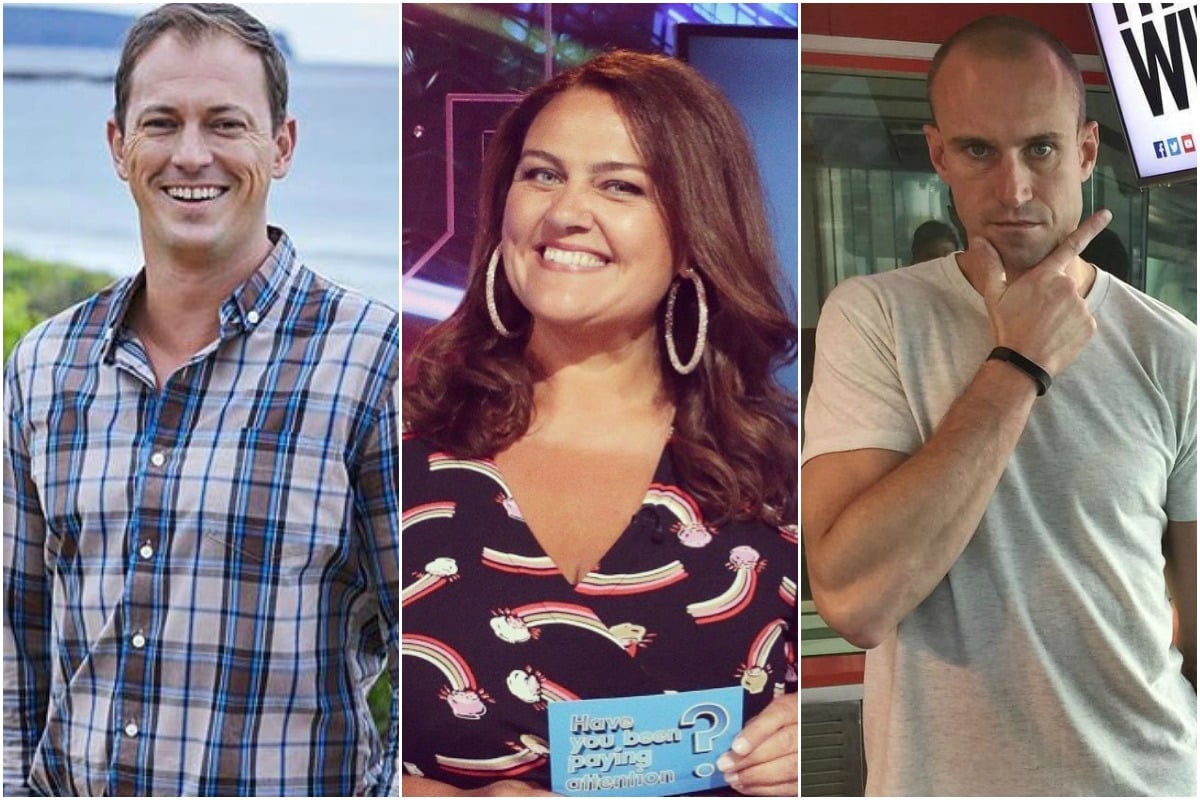 Ah, Big Brother. Thems were the days.
Can you believe there were a total of 11 Australian seasons? ELEVEN?
That's more than 100 contestants we've watched shower, eat, frolic and share their secrets on national television.
This is where Sara Marie is now. Post continues after video.
We thought we'd take you on a bit of a walk down memory lane, given this fantastic show hasn't graced our eyeballs in five years.
Here are all the people that might still be popping up on your TV, radio and social media – who you forgot were once on Big Brother.
Blair McDonough, actor.
We went from watching Blair play himself on season one of Big Brother to playing a character on the soap opera version of Big Brother: Neighbours.
Blair joined the long-running show in 2001 as Stuart Parker and remained on Ramsey Street until 2006.
He then headed overseas to the bright lights of London where he acted on West End and got himself a few gigs on various British reality TV shows.
He then went on to appear in the UK police drama Heartbeat, before heading home to appear in Aussie dramas Sea Patrol and Winners & Losers.
In 2017, he was cast in Home and Away where he still is today.
He's also happily married with two kidlets in tow.