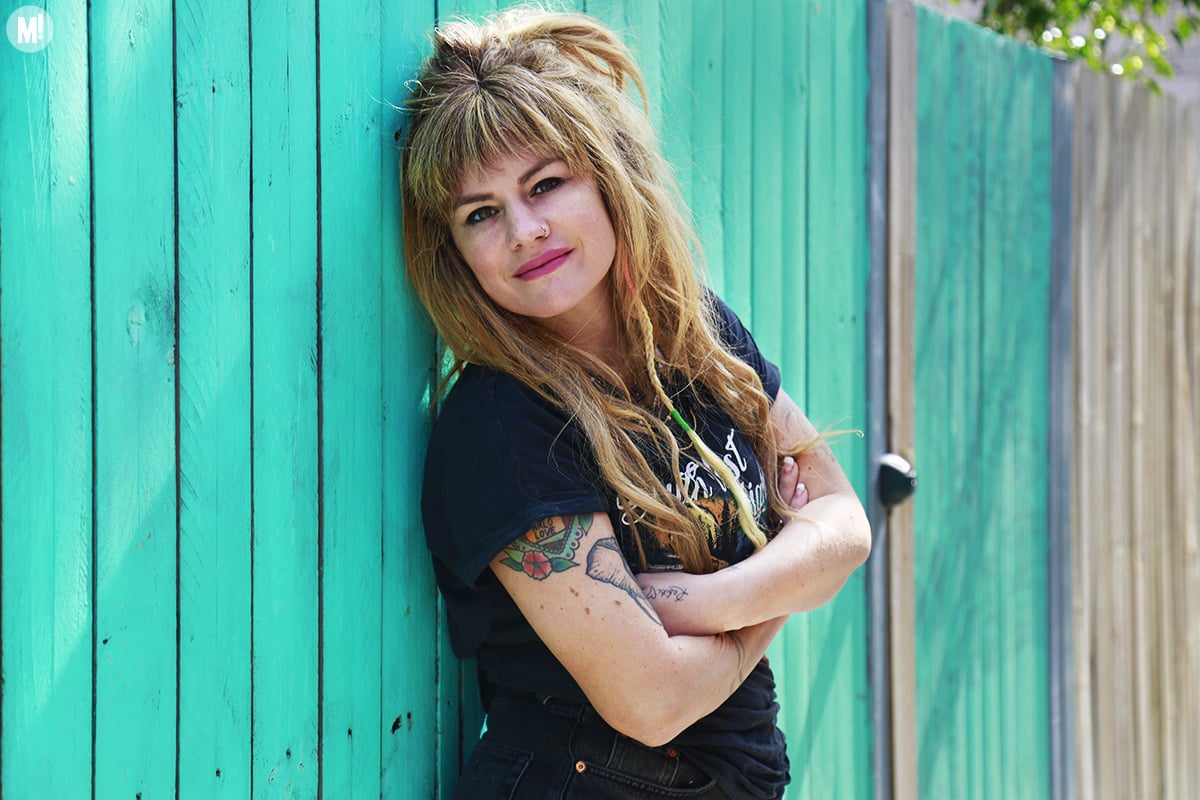 I hear Constance Hall before I see her.
There's a flurry of activity in the grungy Surry Hills dance studio I'm waiting in, and then Constance appears in front of me.
About ten inches from my face.
"I know you, right? We've met before?" she asks.
We hadn't met before. But I definitely felt like I knew Constance.
Like a lot of women in Australia, I had watched Constance's meteoric rise from small time blogger to one of the most hated women in Australia.
I knew about the frantic, sweaty three-minute sex she had with her ex-husband. I knew what her stomach looked like in those first few weeks after childbirth. I had seen her sitting on the toilet, undies around her ankles, typing away at her phone.
I knew Constance but I didn't know if I liked Constance.
Watch: Constance Hall speaks to Mia Freedman on No Filter.
If you mention Constance Hall's name to another woman, you'll get one of two responses – "I love her" or "Eugh, I hate that woman". The women who fit into the first category can tell you exactly why they love Constance. They'll point you towards a blog post she wrote that made them stop feeling guilty about the piles of dirty dishes in the kitchen sink. They'll say she helped them learn to love their own post-baby saggy boobs. They might pull up their t-shirt, grab the elastic waist of their long, flowing skirt and say "I'm wearing a Mum Tum".