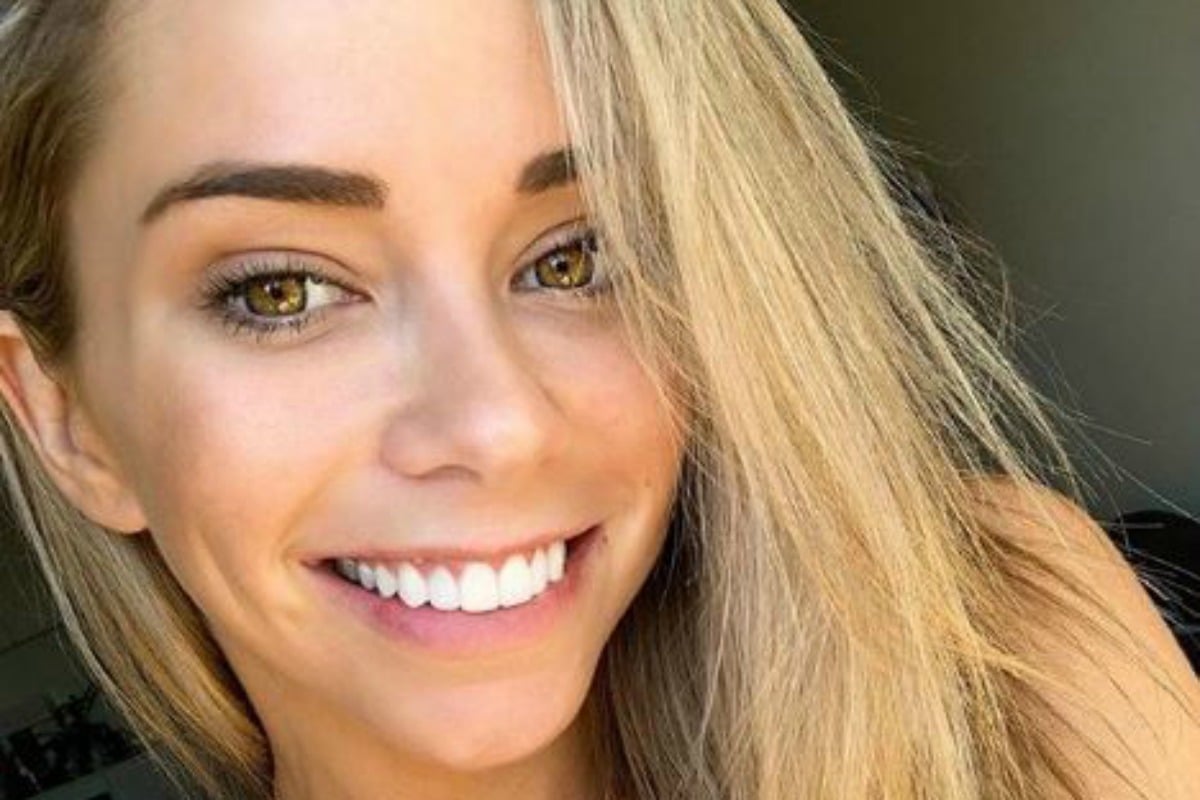 Almost six years ago to the date I squeezed myself into a tiny orange Shakuhachi dress, tousled my balayaged locks, polished my nose ring and stumbled down a catwalk like a newborn foal caught in the headlights.
Hundreds of people were chanting my name.
How?
How on earth did all these strangers already know my name?
Little kids and spotty teenagers with braces were grabbing at my ankles, begging me to high-5 them as Tina Sparkle took my hand, shoved a microphone in my face and began reading her auto-cue.
What the f*ck had I gotten myself into?
The rest, I would like to say, is history… except that it's not.
Six years on and there still seems to be this inherent fascination with Big Brother and my time on the show, trapped away in a house on the Gold Coast with 19 other people, our every waking (and sleeping) move filmed 24/7.
So, consider this the pervy insight you've always craved. With the help of my fellow housemates, I've compiled the ultimate list of most frequently asked questions and more importantly; their juicy answers.
1. Do you still keep in touch with any of the other housemates?
Perhaps the number 1 question I get asked is whether or not I've stayed in touch with any of the other housemates. The short answer is: yes. Of course I have!
In fact, there was a time right after the show where they were the only people I felt comfortable to be around… I felt like they were the only ones that "got" it.
When you're spending every minute of every hour of every day with people, you form bonds that will last a lifetime. The boys felt like my brothers, the girls – my sisters.
Watch: Tully talks to Drew on Big Brother. Post continues after video.
The fact that most of us live in Melbourne also helps us stay in touch.