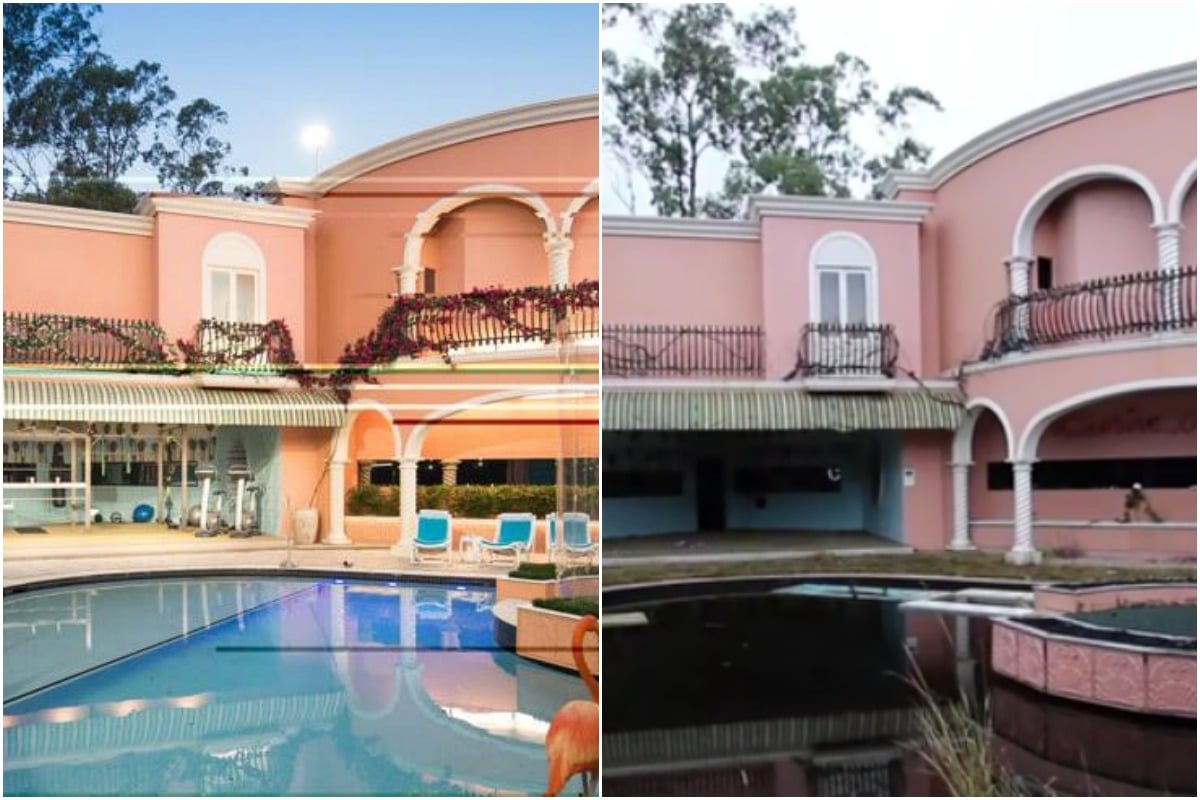 For 11 seasons Australia dutifully sat through a show about a group of people chilling in a house.
Big Brother, hosted by Gretel Killeen (and later Kyle and Jackie O) was the reality show of the early 2000s.
We were all glued to our screens for the turkey slaps, cheating scandals and bum dances that took place in the famous house that was purpose build at Dreamworld on the Gold Coast.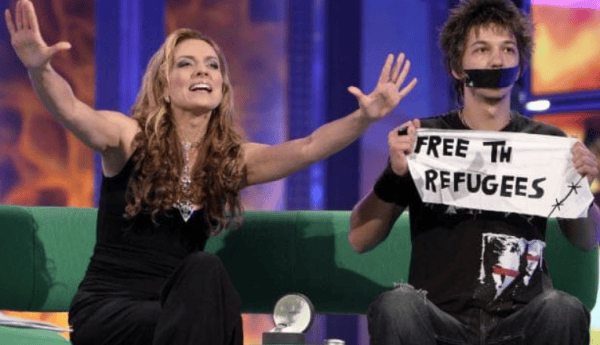 A mansion that was always met with ooos and ahhhs from its residents who were filmed 24 hours a day for the viewing pleasure of the Australian public.
Many former housemates like Chrissie Swan and Ryan Fitzgerald went on to have incredibly successful careers in the media after appearing in that house and on that show.
But since the final season in 2014, it appears we've all just forgotten about it.
Not just us the viewers... everyone. Cast, crew, production and producers.
The Big Brother house has been left completely abandoned and footage from inside the once famous Queensland residence uploaded to YouTube by MuiTube are pretty depressing.
It's looks eerily haunted, is falling apart, has crude graffiti scrawled all over it and on Saturday, June 22, the 'mansion' was set on fire by 'child arsonists'.
Check out the house here. Post continues after video.