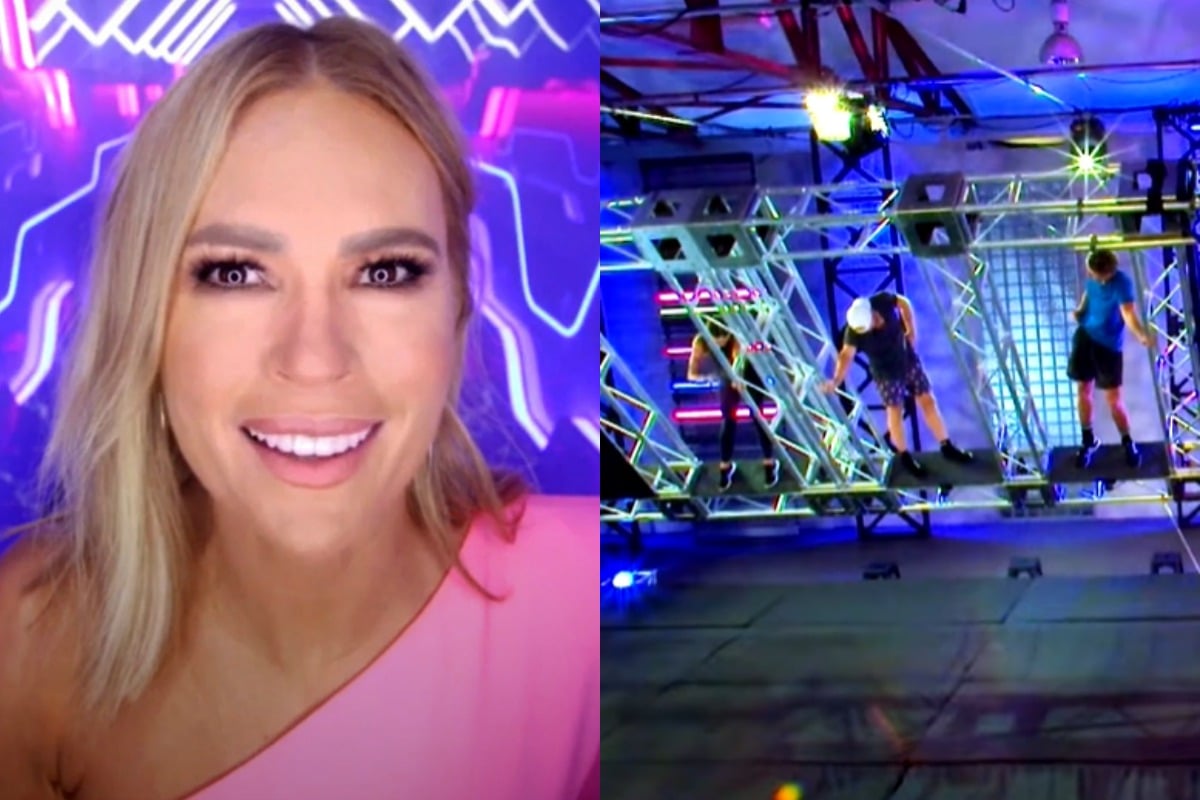 1. Challenges and evictions in every episode: The unexpected new rules coming to Big Brother.
After six years, Big Brother is finally returning to our screens next month.
But while this season will see the return of 2012 Big Brother host, Sonia Kruger, the show will look very different this time around.
On Tuesday night, Channel Seven announced that every single episode of the season will feature both an eviction and a challenge. Yep, every. single. episode.
The new format will see housemates compete in 'nomination challenges' with the winner gaining the power to nominate three housemates for eviction.
They will then cast their votes and evict each other from the house every episode.
But don't worry though, all of us watching along at home will still be able to have our say when it comes to the final three contestants.
You can see a glimpse of the upcoming challenges in the new teaser trailer below which was released on Tuesday night.