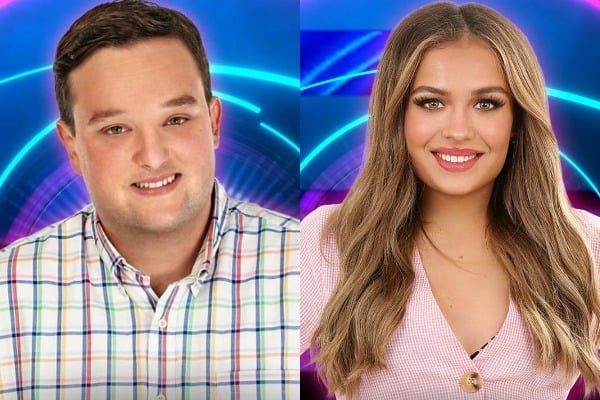 After a six year hiatus (and months of waiting), Big Brother Australia is finally returning to our loungerooms.
In just two weeks time, we'll watch 20 strangers live, eat and share their secrets on national television, all for the interest of our entertainment. And we seriously have never been more excited.
While this season will see the return of 2012 Big Brother host, Sonia Kruger, the show will look very different this time around.
Watch a sneak peek of the new season of Big Brother below. Post continues below.
Not only will this season incorporate new challenges, but we'll also see a completely different mix of contestants other than the usual bunch of young singles.
Speaking to The Morning Show in April this year, Kruger shared that the youngest contestant this season is 19, while the oldest contestant is 61.
She also shut down the rumour that a former Big Brother contestant could appear on the series: "I did hear that rumour, and thought it was interesting, but it's an all-new cast," she said.
Unlike previous seasons, the series, which has been pre-recorded, will run for seven weeks on three nights a week – Sundays, Mondays and Tuesdays. The series will end with a live finale, when Australia will get an opportunity to vote.
Here's everything we know about the Big Brother 2020 housemates so far.
Kieran, videographer
Kieran, 21, is known as Adelaide's worst driver.
The videographer, who has become a YouTube sensation in recent years, has been on his learner's drivers licence for more than three years.
Despite his lack of driving skills, Kieran believes he can come out on top on Big Brother.
"I want to be the last man standing," he said.
"[The other contestants] are going to go down like a sack of potatoes."